Music is an international language spanning cultures around the world and lasting through time. Looking at today's music scene some cities stand out from the rest for their rich culture and talented artists. Here's our list of those cities that we feel stand out the most!
1. Nashville (US)
With the nickname "Music City" Nashville makes our list. You're bound to hear live music on any given night of the week! Whether in one of the neon-lit honky-tonks, the Broadway line at the hotel bar or in the historic Ryman Auditorium (which hosted the Grand Ole Opry for decades) you're bound to be immersed in music. Nashville is not only home to the Country Music Hall of Fame and the Johnny Cash Museum but also has an outstanding recording studio scene.
2. Vienna (Austria)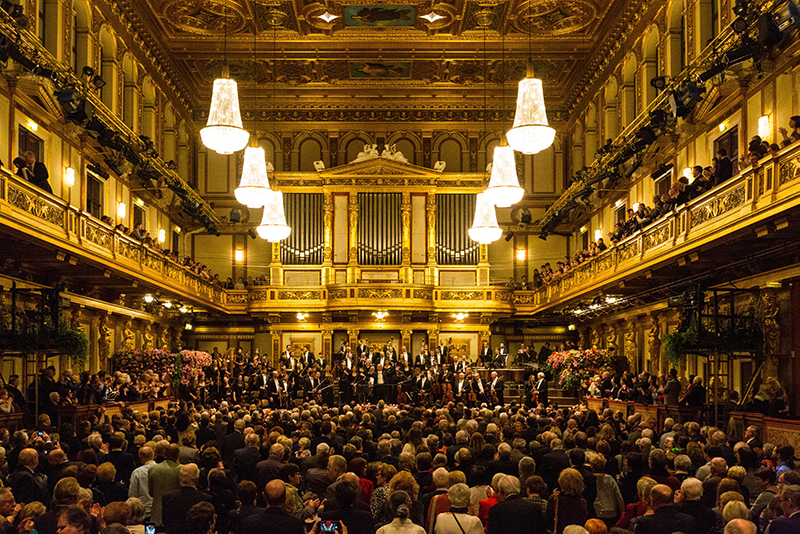 If you are looking for classical music for your next vacation be sure to visit Vienna. Once the capital of the Habsburg Empire the city was the hub of all societal affairs including music. The greatest classical composers-from Mozart to Haydn to Beethoven to Mahler lived and worked in Vienna at one point or another. There are plenty of historic venues to catch a concert at including the Wiener Konzerthaus.
3. London (UK)
Like many major metropolises London has an incredible music scene. Whether you're trying to catch the latest pop star at the O2 Arena, Wembley Arena, the London Philharmonic or an underground show there is plenty to choose from. You can also admire a bit of music history at Abbey Road Studios where they have recorded artists ranging from The Beatles to Michael Jackson.
4. Austin (US)
Austin was given the official slogan "Live Music Capital of the World" in 1991 when it was discovered that the city had the largest number of live music venues per capita in the world! Austin has such a big music scene and so many venues they now host major festivals such as Austin City Limits and South by Southwest (SXSW). Its musical roots lie in its German breweries which have played live music since the 19th century.
5. New Orleans (US)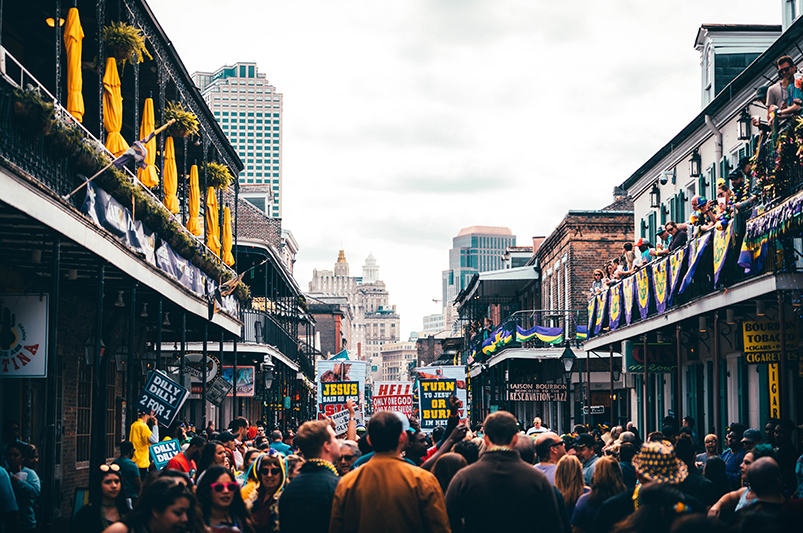 Take a step back… Bourbon Street. Frenchmen Street is where it's located. It is the hub of this jazz-filled city where you can listen to music every night. Of course you can catch jazz in different places around town-the genre was born here after all (and so was Louis Armstrong!) If you're a big jazz fan you might consider visiting New Orleans during the annual New Orleans Jazz & Heritage Festival also known as Jazz Fest.
6. Havana (Cuba)
The history of music in Cuba is extraordinarily diverse spanning multiple generations. We simply can't cover everything here. But know that it has its roots in African traditions and has been influenced by everything from salsa to jazz to Santería religion. Havana is undoubtedly the hot spot for traditional Cuban music when it comes to live music.
7. Memphis (US)
Memphis is not famous for only one genre of music it is the heart of blues, rock and roll, and soul. Beale Street used to be the main drag for music and it is now a National Historic Landmark. There are dozens of recording studios here that have attracted the likes of Johnny Cash, BB King, Alberta Hunter, Justin Timberlake and of course you can't talk about Memphis without mentioning Elvis! Tour his magnificent estate Graceland which is one of the city's major tourist attractions.
8. Berlin (Germany)
When the Berlin Wall fell in 1989 the city began to develop a new identity and that identity included a robust nightlife. Large parties were (illegally) held in some of the abandoned buildings throughout the city blasting techno music which had recently become popular. Today, Berlin's musical nightlife is thriving and most venues are properly sanctioned. Of course, Berlin has much more to offer than just techno. Check out one of the city's seven symphony orchestras for some classical music.
9. New York (US)
New York City has been described as a "melting pot" of cultures and that certainly holds true when it comes to describing it's music scene. The 20th century was particularly fruitful for New York's music scene. New York City is the birthplace of hip-hop, disco, salsa amongst many other musical styles. Add in a touch of musical theater on Broadway or arena-style shows at Madison Square Garden or the Barclays Center in Brooklyn. On top of that there are dozens of jazz clubs and hundreds of small venues for emerging and established artists. The list really goes on and on.
10. Bologna (US)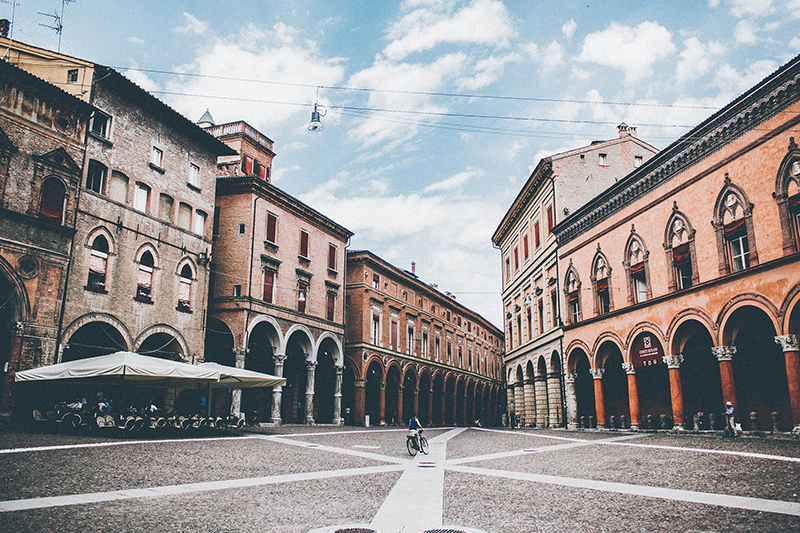 Named a UNESCO "City of Creative Music" Bologna may not be as well known as some of its Italian neighbors but this city of less than 400,000 people makes a big impact in terms of live music. Not only is the city renowned for it's many annual music festivals such as the San Giacomo Festival and Borghi e Frazioni in Musica but it also is home to one of the best opera houses in the world, the Teatro Comunale di Bologna. In addition to all this rich history the University of Bologna which is recognized as the oldest institution of higher education in the Western world, dating back to 1088, was the first university in Italy to offer a degree in music.