VIKASWING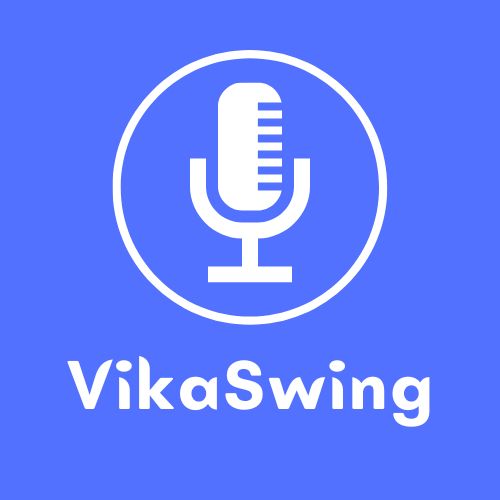 Booking Available From: 11:00 am
Booking Available To: 2:00 am
VIKASWING enriches your private parties or celebrations (weddings, birthdays, corporate events, etc.) with a flexible & varied repertoire (funk, pop, rock, bossa, jazz, soul), carried by the suave voice of Victoria & the masterful guitar of Olivier. Depending on demand, this interactive & intimate lounge duo can be transformed into a trio or quartet for more energy & groove !
Quality performance with a varied repertoire adaptable to many contexts: the evening can start chill with a jazz / bossa repertoire, then spice up with soul, to culminate with pop, rock & funk standards. If necessary, the guitar/voice duo can be supplemented with bass &/or drums (or with backing bands) for an extra kick ! We have a powerful sound system which allows us to be autonomous for an audience of less than 100 guests.
VIKASWING anime vos soirées privées, mariages… avec un répertoire étonnamment varié (pop, rock, bossa, jazz, soul), porté par la voix suave  de Victoria et la guitare virtuose d'Olivier. Selon la demande, ce duo lounge interactif et intimiste peut se transformer en trio ou en quartet pour plus d'énergie et de groove !
Prestation de qualité avec un répertoire varié adaptable à de nombreux contextes : la soirée peut commencer chill avec un répertoire jazz / bossa, puis se pimenter avec de la soul, pour culminer avec des standards de pop, rock et funk. En cas de besoin, Le Duo guitare/voix peut être complété par basse et /ou batterie (ou par des bandes d'accompagnement) pour plus d'énergie ! Nous possédons une sono puissante qui nous permet d'être autonomes pour une audience de moins de 100 convives.
Contact for details to create the perfect atmosphere for your soiree! Languages spoken: English, French, Italian
Location