MORE THAN SOUL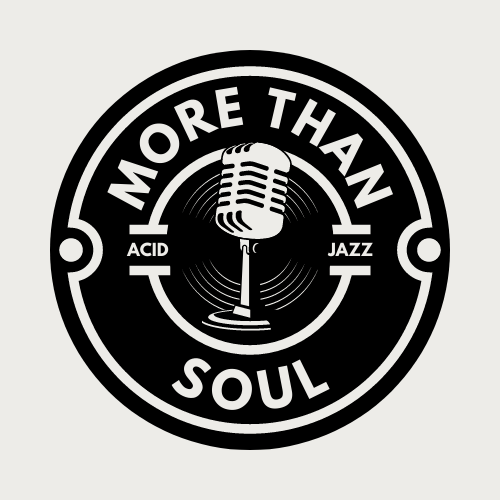 Booking Available From: 5:00 pm
Booking Available To: 2:00 am
MORE THAN SOUL breathes new life into AcidJazz, brilliantly mixing jazz, soul, & funk sounds in a groovy and festive atmosphere. The warm and powerful voice of Virginie Behem is carried by the instrumentalists who share their passion for music in unbridled improvisations, creating magical moments live. This group is filled with 20+ years of well seasoned experienced & professional musicians capable of setting whichever mood is necessary to match the evening, setting the perfect atmosphere. Having performed all over the world for concerts, high-profile weddings, private events, & festivals including Europe, Reunion, Seychelles, Israel, & Dubai, More Than Soul is versatile and flexible willing work with you to formulate their playlist to match your needs for an intimate evening, high-energy dance party or a combination of both creating a performance that will have you talking about the show for years. Based in Nice, France, the band plays a wide repertoire that is perfect for any event (including: Incognito, Brand New Heavies, James Taylor, RH Factor, etc.).
More Than Soul can slow it down for an intimate evening or spark it up with a high-energy performance engaging with the crowd, getting people out on the dance floor having an amazing time & always bringing a tremendous dose of positive energy.  The band provides 1-2 female vocalists to accompany their AcidJazz repertoire along with an incredibly talented guitarist, bassist, pianist & drummer. The exceptional lead vocalist, brings 24 yrs of stage experience having performed with Groove, Cyriel, & currently singing with Gilbert Montagne and lead in an incredibly moving Gospel group has a background in soul & funk music with the versatility to sing all forms of music.  With the accompanying band of equally talented musicians they will be sure to give you goosebumps leaving you with a moment to remember with their infectious energy, irresistible charm and unforgettable musical moments.
If wanted, More Than Soul can be expanded to a 7-10 pc band including the addition of horns & sax. Please inquire for individual requests, availability, & pricing.  More Than Soul looks forward to bringing a magical and grooving mood to your event.
Location