Welcome Coffee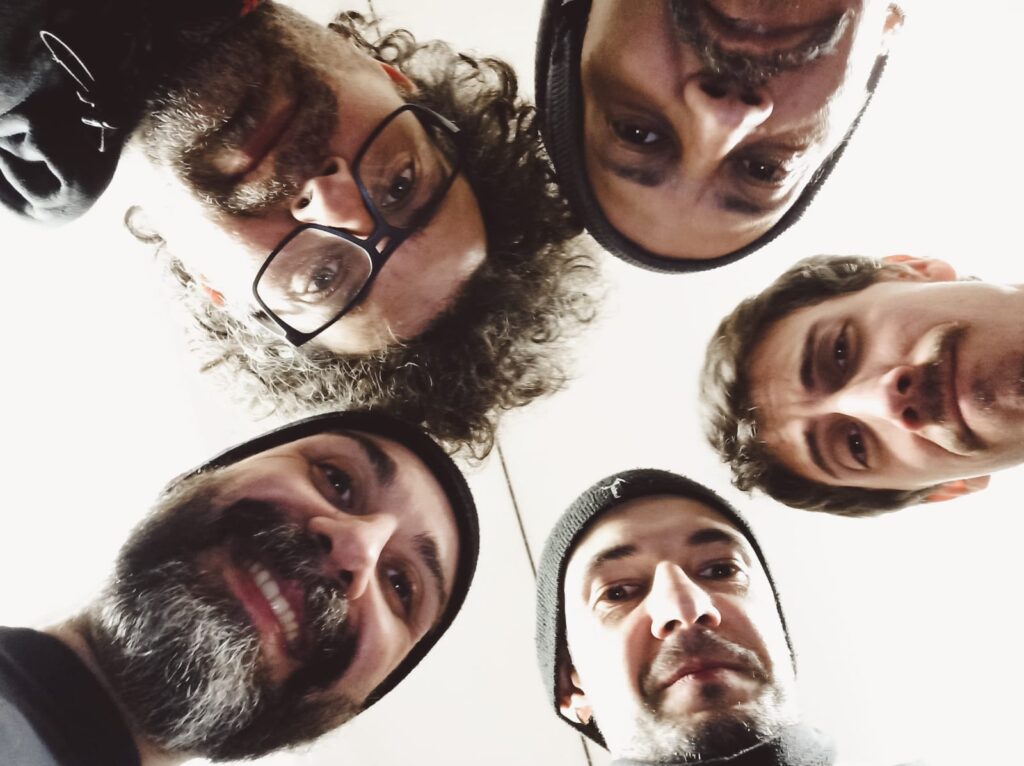 Booking Available From: 12:00 am
Booking Available To: 12:00 am
Welcome Coffee is a prog/rock alternative music project formed in Trieste (Italy) in 2012.
The basic idea of the project is to mix various musical sounds without identifying a particular genre, giving free rein to the attitude of the individual musicians.
In 2013 we released our first work "Box # 2", a 5 track EP.
In 2015 we released our first album called "UneVen".
In 2017 we record a new Ep called "The Mirror Show" with a brand new lineup and sound. We also publish a video tribute to Twin Peaks called "Doppelgänger".
In 2018 we publish the first official video clip called "The Mirror Show".
Between the end of 2018 and the beginning of 2019 new material is composed for the next album between a live and another:
In June 2019 the recordings of the 10 tracks of the album begin.
In July 2021 the first video clip of the single "Light Years Away" is released, which anticipates the release of the album.
In September, it is the turn of the second single "Ice in my Mouth".
October 22 "Light Years Away" is available from today on all major digital platforms via Overdub Recordings.
Location