The Shout Beatles Tribute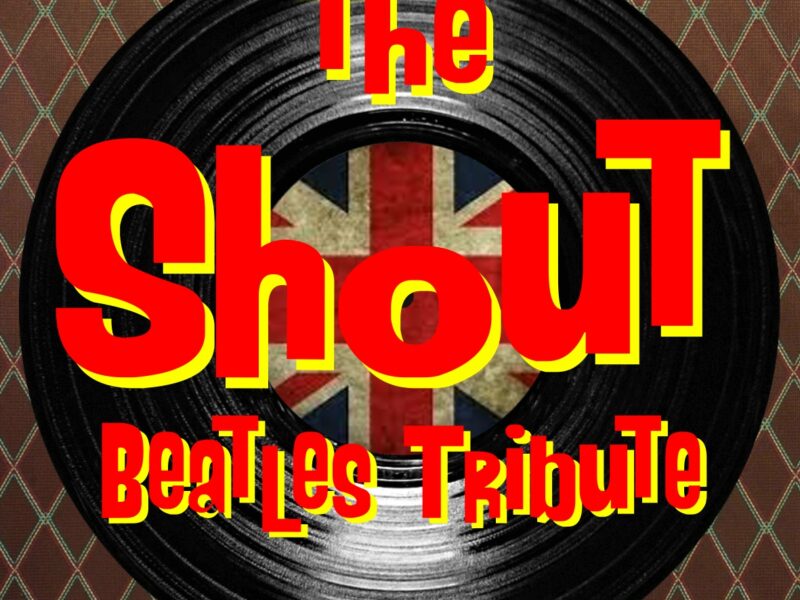 Booking Available From: 12:49 am
Booking Available To: 12:49 am
I The Shout nascono a Milano nel 2008 con la missione di far rivivere al pubblico l'emozione di un concerto dei FabFour.
In quindici anni di attività hanno suonato in ogni parte d'Italia (ma spesso anche all'estero), aperto il concerto dei Quarryman (la prima band di John Lennon) e di Pete Best (il primo batterista dei Beatles), sono stati ospiti di diverse trasmissioni televisive (Antenna 3, LA3 TV, Radiotelevisione Svizzera), hanno collaborato con Zeromobile e Cosmopolitan e hanno aperto concerti a diversi artisti nazionali.
Dopo centinaia di live, migliaia di km alle spalle e decine di corde rotte, la missione è sempre la stessa, ma più a fuoco, più matura. Più Beatles.
Consolidata la formazione a quattro è naturale l'evoluzione ad uno show più completo: The Shout ReLOVEd.
Lo spettacolo ReLOVEd racconta la Storia dei Beatles distinguendosi da ogni altro tributo e sfruttando invece l'ironia della band come chiave di lettura di quel decennio magico che ha letteralmente cambiato il modo di fare musica.
La lunga esperienza sul palco dei the Shout li ha portati a proporre diversi spettacoli in modo da soddisfare la richiesta degli organizzatori (privati o aziende) e trovare la soluzione per ogni tipo di tipo di contesto.
Location