Ricky Lee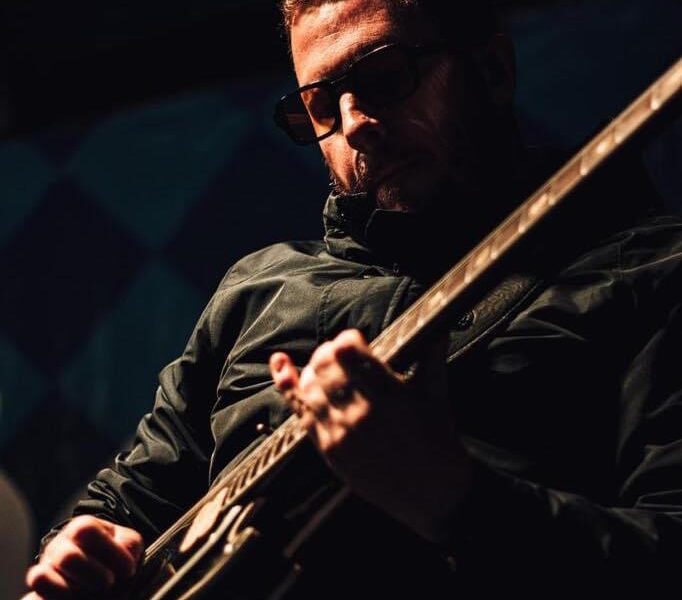 Booking Available From: 11:00 am
Booking Available To: 2:00 am
I'm a solo entertainer based in Lincolnshire that sings and plays great guitar!
I started playing guitar at the grand old age of 9 and fell in love with it straight away.
Once I picked it up and figured out that first riff I've not put it down since!
I've over 20 years of on the road experience and have played all over the world and at some of the U.K.'s most prestigious theatres.
My solo show will have the audience singing along and dancing and with my cheeky sense of humour we'll also have a laugh!
Playing a wide range of music from The Eagles, Thin Lizzy, Dire Straits, The Beatles, The Stones, Creedence clearwater revival, Oasis, The Killers, Kings of Leon.
Location