R & R Entertainments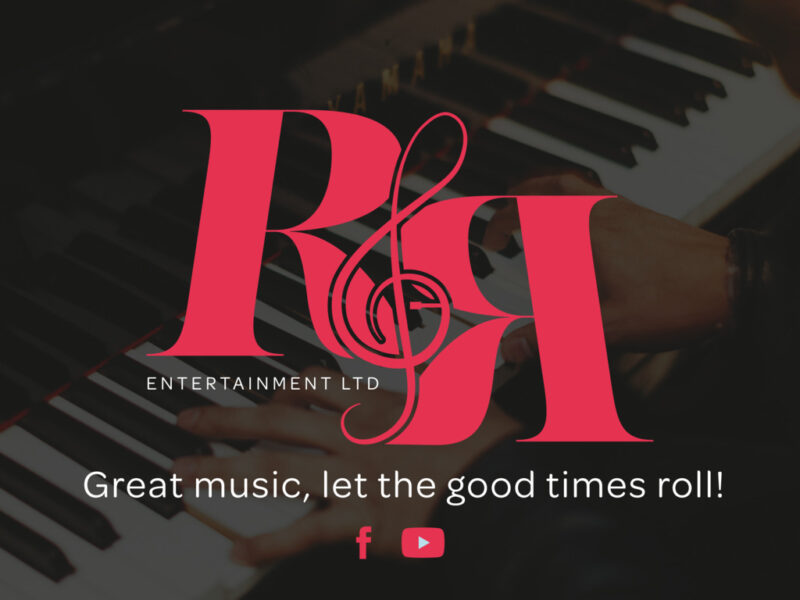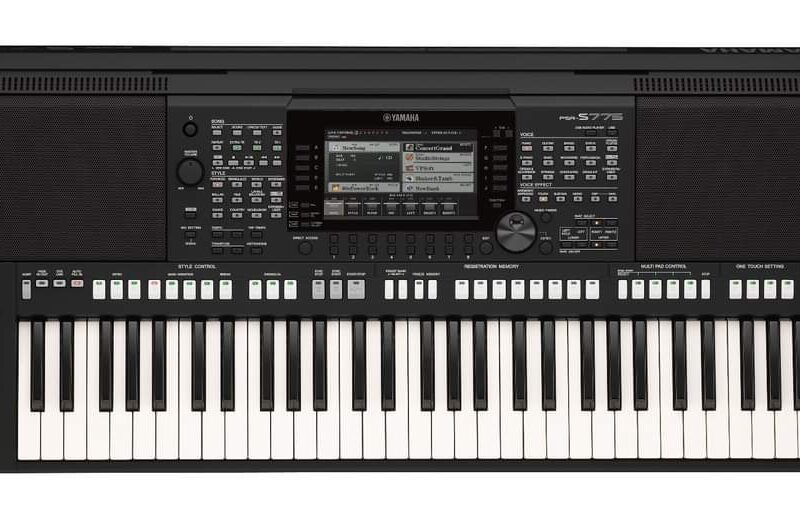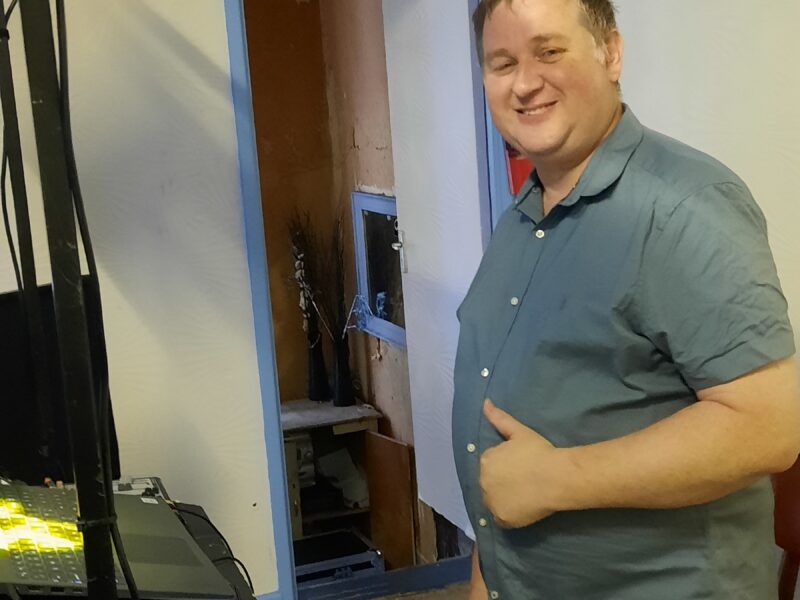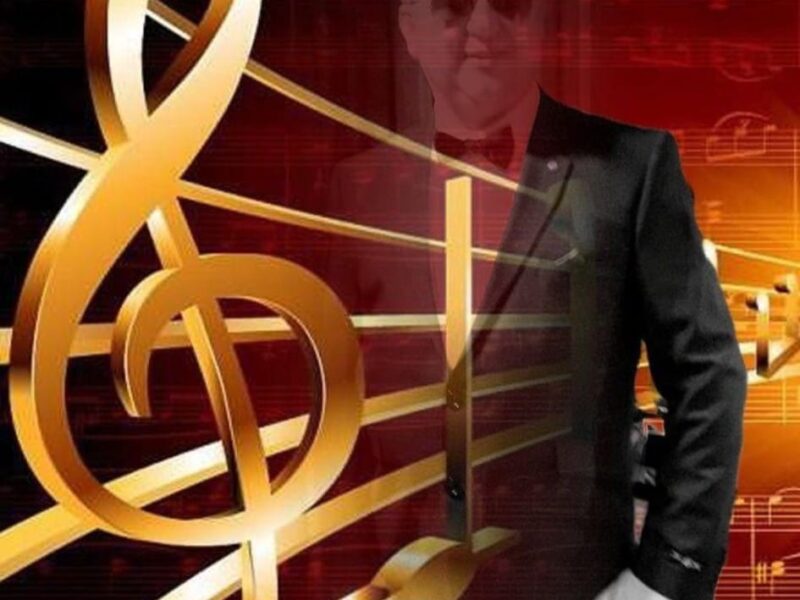 Booking Available From: 9:30 am
Booking Available To: 12:00 am
Rick and Rowen Entertainments Ltd. is an entertainment company founded in 2022 by Richard and Rowen Ellis Hawley. This venture combines their passion and skills to create captivating music for various events.
Richard Ellis Hawley, a highly accomplished musician, is the driving force behind this venture. He excels as a DJ, pianist, organist, keyboard player, and brass player. His extensive repertoire allows exceptional performances in various genres. Richard also serves as a dedicated tutor, teaching piano, organ, keyboard, and brass instruments.
Rowen plays a vital role in management, ensuring seamless coordination. His attention to detail is crucial for outstanding entertainment.
Funerals are an event where Rick and Rowen Entertainments is renowned for providing heartfelt and soul-stirring performances in churches in County Durham and beyond. They add a unique touch to these sacred occasions.
For any event, Rick and Rowen Entertainments is the go-to choose, for exceptional music and entertainment services. Their commitment to excellence and rich musical talent ensures unforgettable moments and lasting impressions.
In summary, Rick and Rowen Entertainments, led by Richard and Rowen Ellis Hawley, offers diverse musical talents for a wide range of events. Their association with churches adds a unique touch to sacred ceremonies, making each performance truly special and unforgettable.
Location