Prestige Sound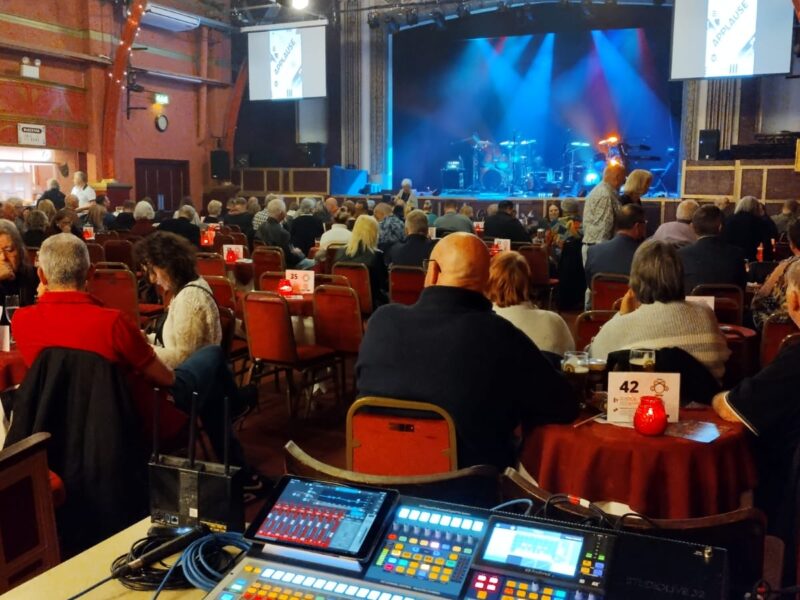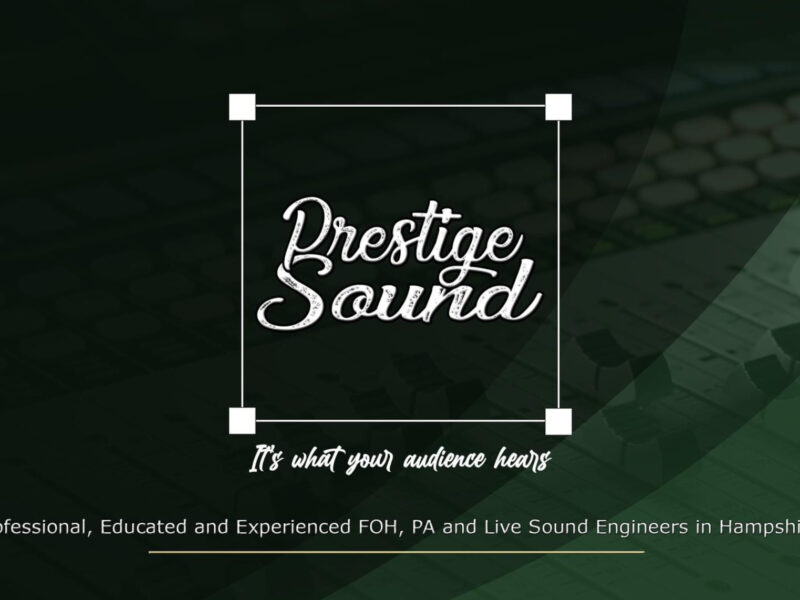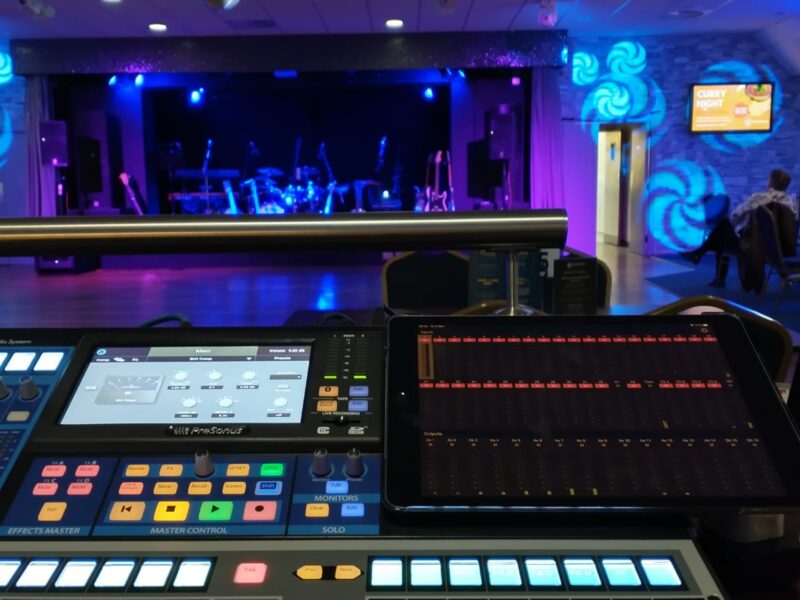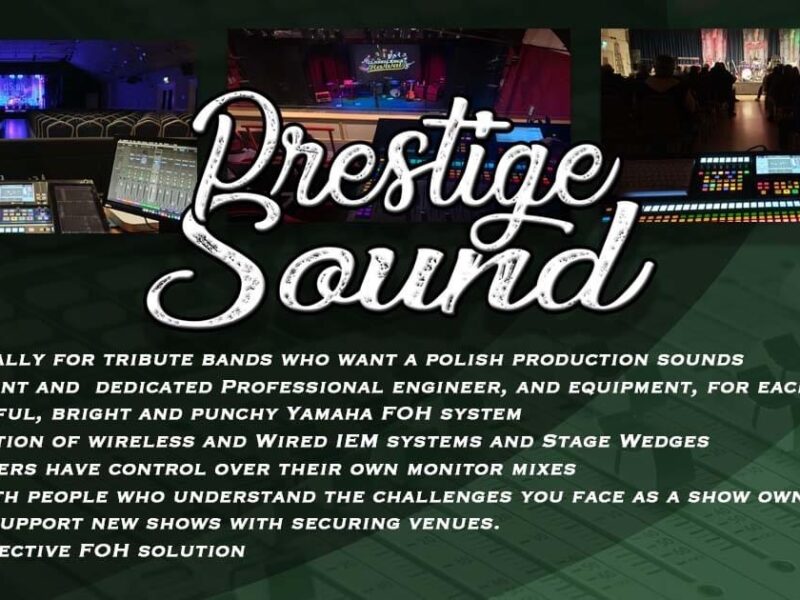 Booking Available From: 3:00 pm
Booking Available To: 12:00 am
Standard Provision
350-400 people
For the advertised fee, our engineer will arrive with up to:
4.4kW Yamaha DXR DXS FOH PA system including
2 x Full Range Tops and 2 x Subs
(Suitable for up to around 350 – 400 people in a medium sized room)
(Larger systems will can be available for larger events – £POA)
Presonus Series III Digital Desk
Presonus Stage box (Cat6)
32 Channels / 16 Monitoring Busses
(64 channels / 22 Monitoring also available)
4 x Sennheiser Wireless IEM Systems for moving players
4 x Wired IEM Amps for Seated and Static players
(For larger groups requiring more monitoring – £POA)
Cabling/Mics/Stands for a 6pc Band
(For larger groups requiring more monitoring – £POA)
Professional, Experienced and Educated Engineer
Member of the IPS. £10m PLI
Free multi-track recording provided at 48k / 24bit at every show
(Mixing available)
Liaising with the band/performers and venue prior to the performance
For indoor venues and events of up 400 people. For larger events, please enquire with your specific needs
Price assumes 3pm arrival and 12am departure. Post 12am working will attract an additional 1/2 day rate.
Travel at £0.35 per mile from Southampton and accommodation may be required for 2+ hours of travel.
Location