Noah Freeman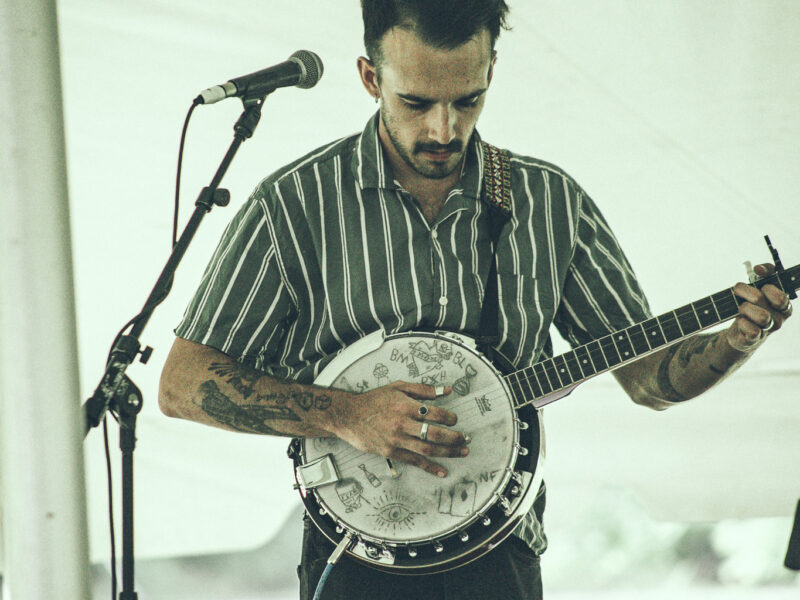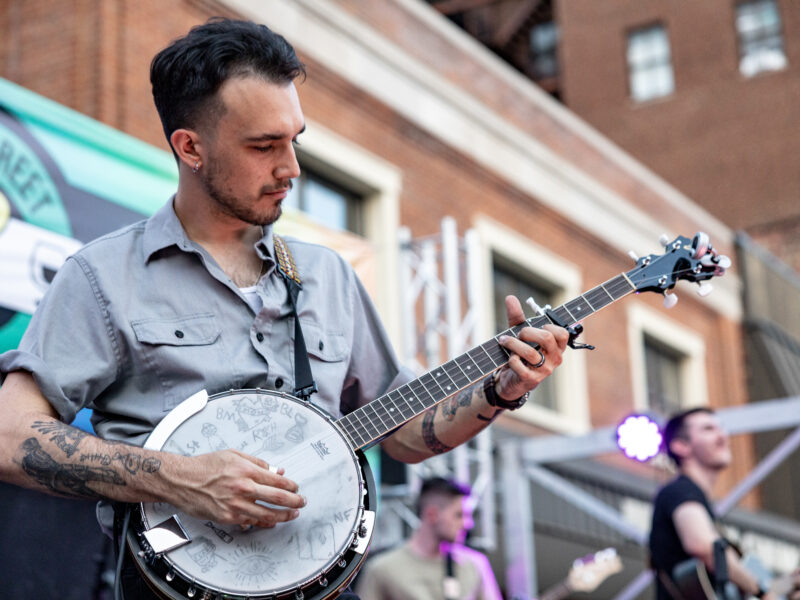 Booking Available From: 5:00 pm
Booking Available To: 12:00 pm
Hello! My name is Noah
I play a wide variety of instruments and music. I can play: Keys, Acoustic Guitar and Banjo. Music can range from country all the way to jazz.
If you're looking to book me as an artist, I also do originals, I primarily focus on the western/country genre but also do folk music.
I am the banjo/acoustic player for a band called "Kindred Valley". I am seeking shows and gigs for when we're not playing as a band.
If you're seeking to learn, I am also available to provide lessons in any of the three instruments I play.
Location