Monsay Acoustic Duo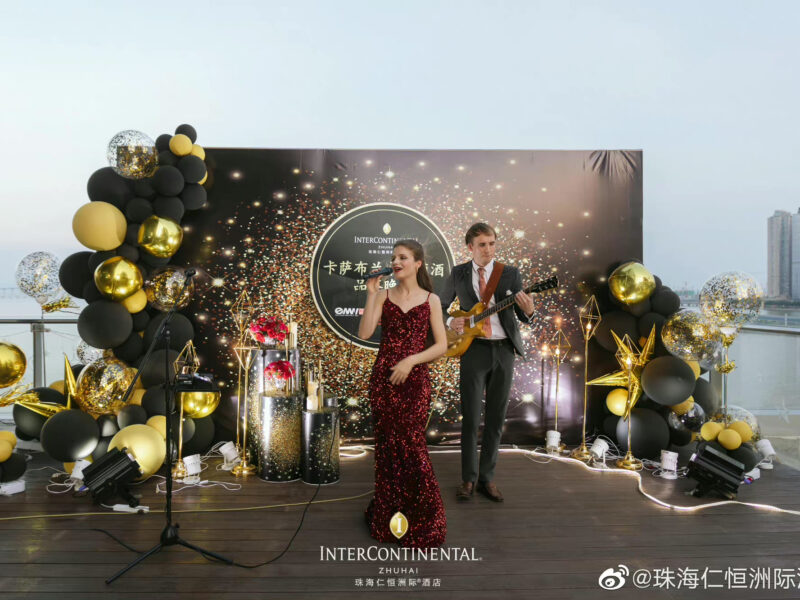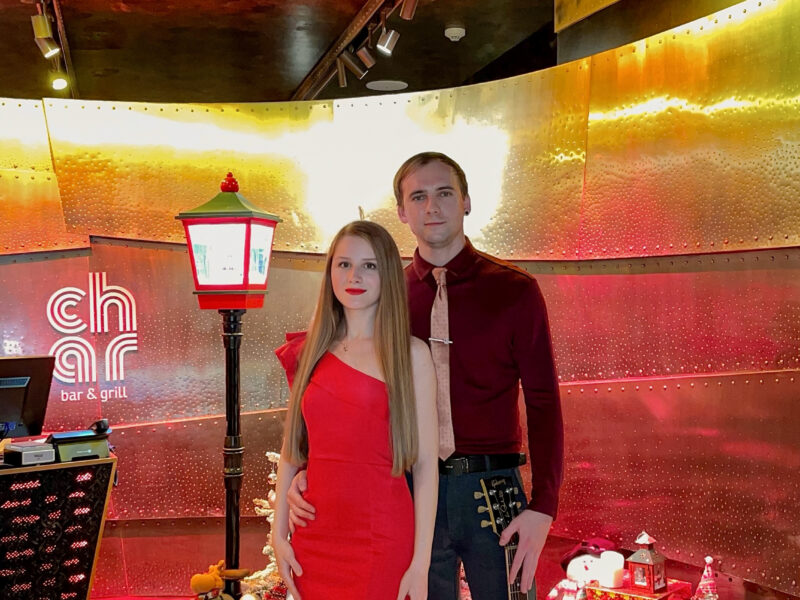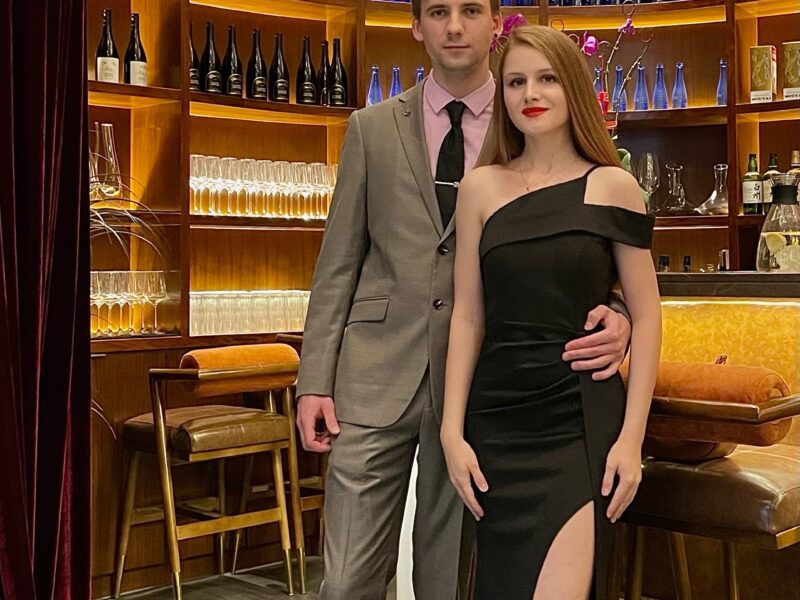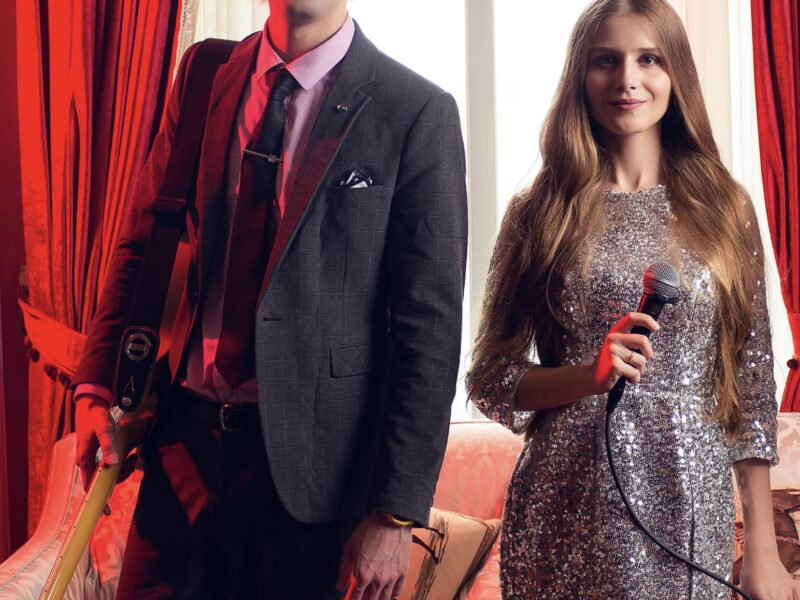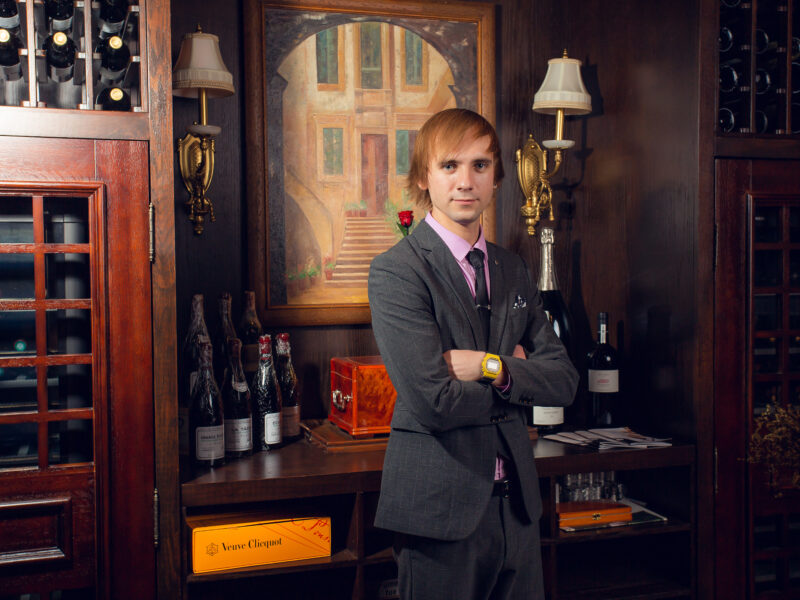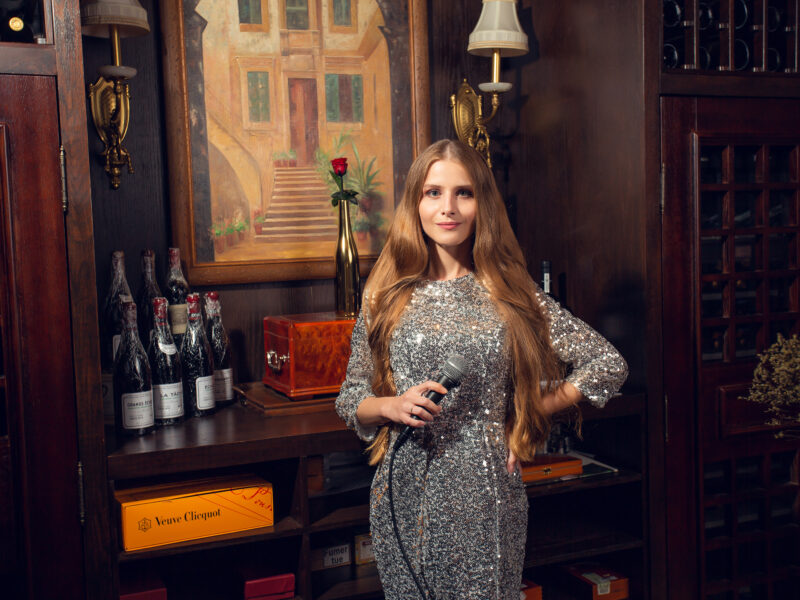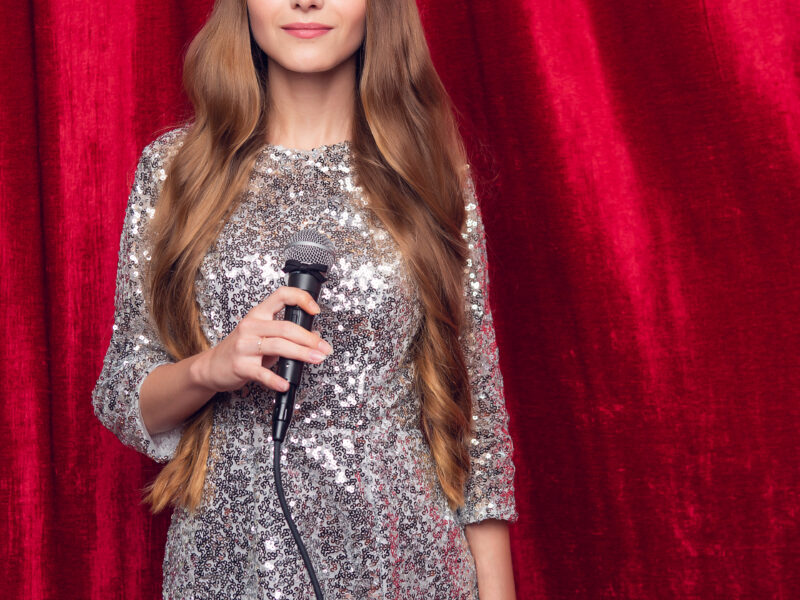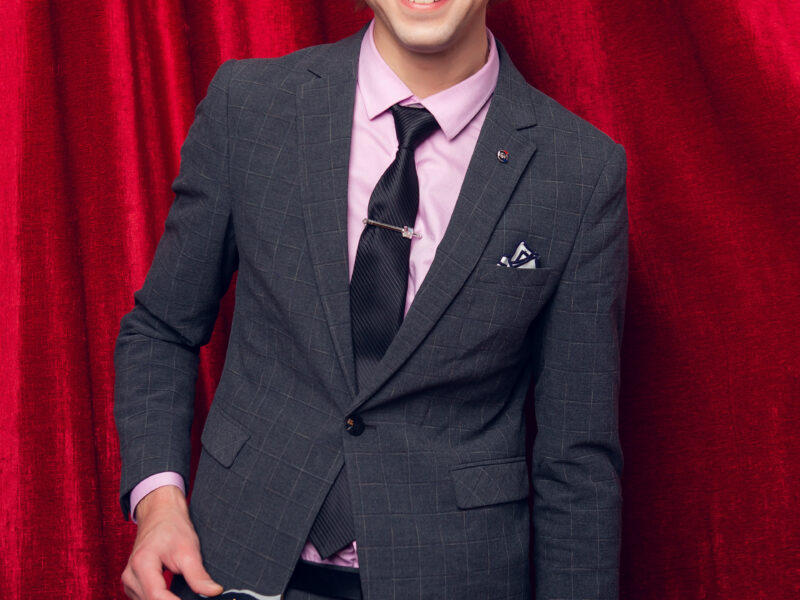 Booking Available From: 8:00 am
Booking Available To: 10:00 pm
Необходимый
Добавить элемент
ОПИСАНИЕБРОНИРОВАНИЕ ДНЕЙ (НЕОБЯЗАТЕЛЬНО)
Выберите дни недели, доступные для бронирования.
пн
Вт
Обвенчались
Чт
пт
Сидел
Солнце
БРОНИРОВАНИЕ ДОСТУПНО ОТ
Установите самое раннее доступное время для бронирования.
БРОНИРОВАНИЕ ДОСТУПНО
Установите самое позднее время, доступное для бронирования.
БРОНИРОВАНИЕ ЧАСОВОЙ ПОЯС
Выберите часовой пояс для бронирования.
Я принимаю условия пользовательского соглашения
Отправить листинг
Monsay Acoustic Music Duo combines sophisticated electric guitar & soft woman's vocals. The duo performs music exclusively live in an acoustic format to show the full level of its professionalism and to fascinate the audience with the charming sound and mastery of jazz guitar and singer's velvet timbre.
The Duo has a great repertoire in various styles of music from lounge, soul, jazz, swing, bebop, latin, bossa nova, samba, and salsa to pop and country music. So, the repertoire includes a lot of hits from TOP 100 and of course, they play romantic soulful songs and jazz standards.
With a repertoire packed with famous songs such as «Careless Whisper», «Smooth Operator», «Isn't she lovely», «Magic Moments», «Fly Me To The Moon», «Autumn Leaves» and so on, the music duo guarantee a set list to entertain guests of all ages.
Monsay Acoustic was created to offer something interesting and of the highest quality for special events and celebrations. They create a relaxing, stylish & soulful atmosphere. Monsay Acoustic is ideal for either background music or something a little more upbeat in the evening, whether it's a birthday party or corporate event, their professional jazz duo is certain to add a touch of class to the event.
The idea of creating such a duo arose when they realized the whole romance of acoustics because it is not always necessary to perform on stage with the participation of the band and with loud equipment. Therefore, such an acoustic project was invented, in which dance, incendiary, and romantic songs are performed, but in a softer sound. The Duo doesn't copy originals! They create our own interpretation of songs in a combination of different genres! By the nature of the sound, their concert programs are suitable both as easy music accompaniment for events and in the format of a bright chamber show!
Location