LIFTED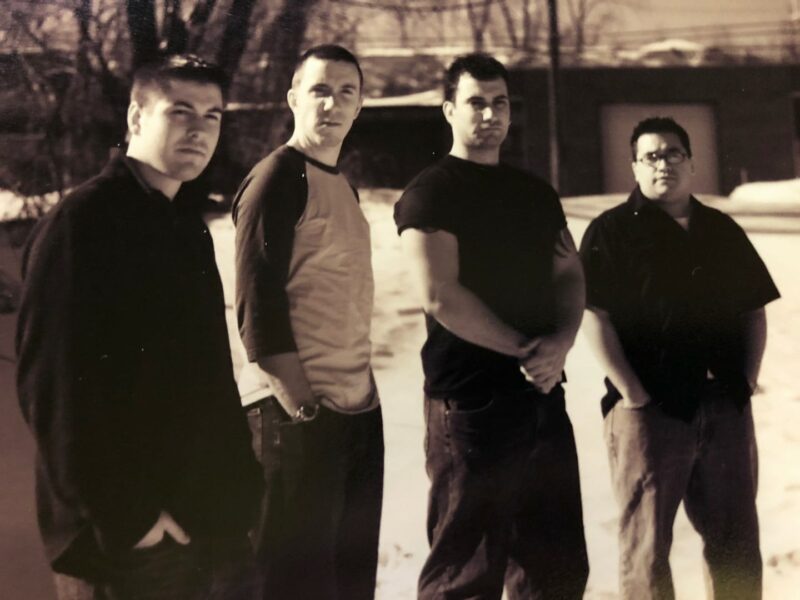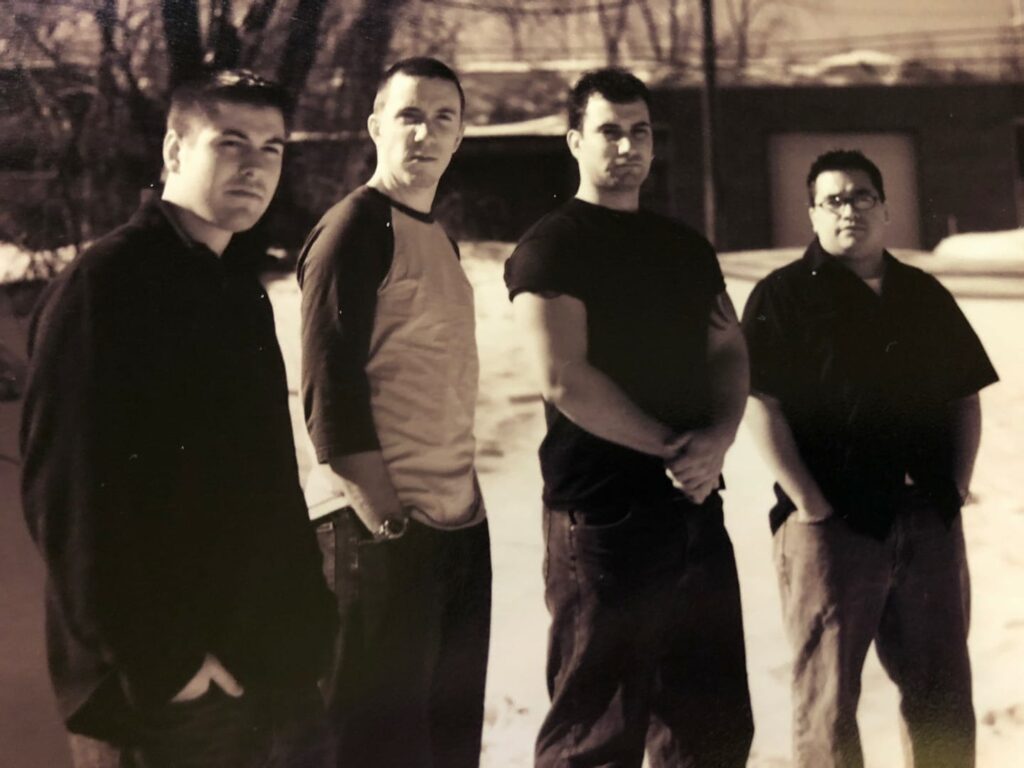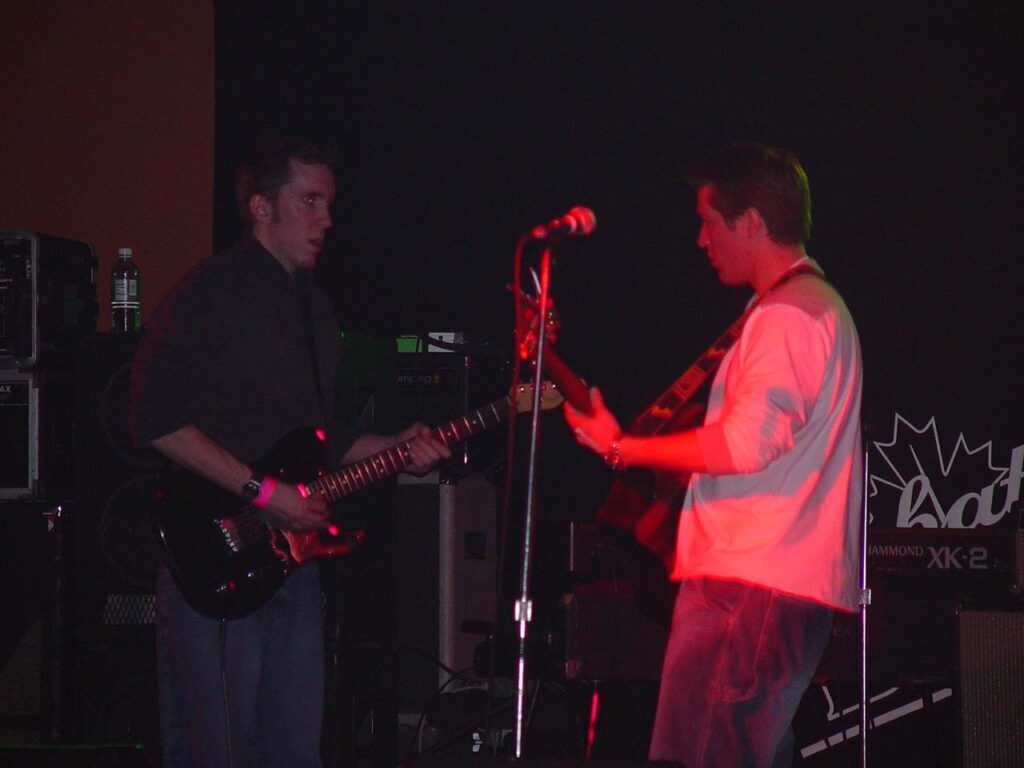 Booking Available From: 6:00 pm
Booking Available To: 3:00 am
There is an absence in the modern landscape of rock and roll. Killer guitar riffs, heartbreaking melodies, and monstrous rhythms have given way to monotonous trends. Lifted is leading the good fight to bring back all that is great about rock and roll.
Writing great songs is the key being a great band. The four members of Lifted take a collaborative approach when it comes to songwriting.
"Every time we sit down to write something new, it gets easier and easier. We have this collective understanding of how the songs should develop. When we're on the same page, the songs write themselves," says Andrew Gregory (lead guitar/ backing vocals).
The band's debut album, Converge, has been well received by fans and media. Released in the spring of 2003, Converge has been played on WHRL 103.1, WEQX 102.7, WQBK 103.5, and WCDB 90.9. The first single, "One Man Show" climbed to #9 in the rock category on the well-known site, Garageband.com. Lifted recently secured a distribution deal for Converge through Chicago-based Galgano Records. The album can now be purchased at most FYE and Coconut music stores in the Capitol Region.
"Everybody seemed to like different songs off of the album. WCDB played 'Trains at Night' and Channel 103.1 gave 'Brainchild' a lot of spins. We definitely appreciate their support as well as the support from FYE," said Mitch Scherker (drummer).
After successful shows in the Capitol Region and New York City during the summer and fall of 2003, Lifted headed back to DMS Studios to record their new EP. With Arthur Scott Verner on engineering/mixing/co-producing duties, the members of Lifted were confident about the outcome.
"We had such a great time recording the last record, it just made sense to go back to Arthur. He wants the music to sound its best and we that's what we're all about," said Imran Abbasi (bassist).
The three-track effort leans more towards the harder side of rock and roll than Converge. While most of the tracks on the debut featured Palen's acoustic performances, the new EP is all electric. The bass and drums have more punch, the guitar sounds are thicker, and the vocals are more intense.
"These songs called for a fuller sound so we decided to go full electric. The EP has such a hard driving feel to it. Simply put; it's straight up rock," said Palen.
With the success of their debut album and high hopes for the new EP, Lifted is ready to bring their music to anyone who's ready to rock.
Location