Jimmy and The Hat Tricks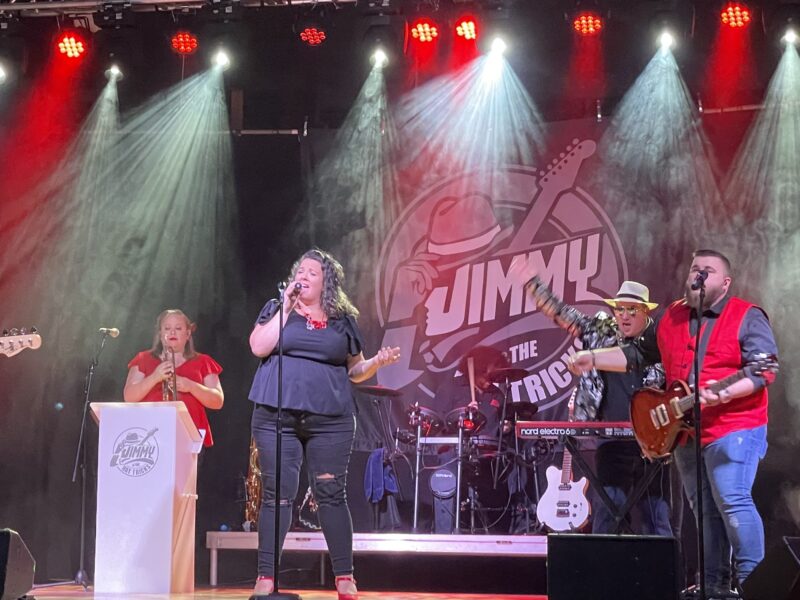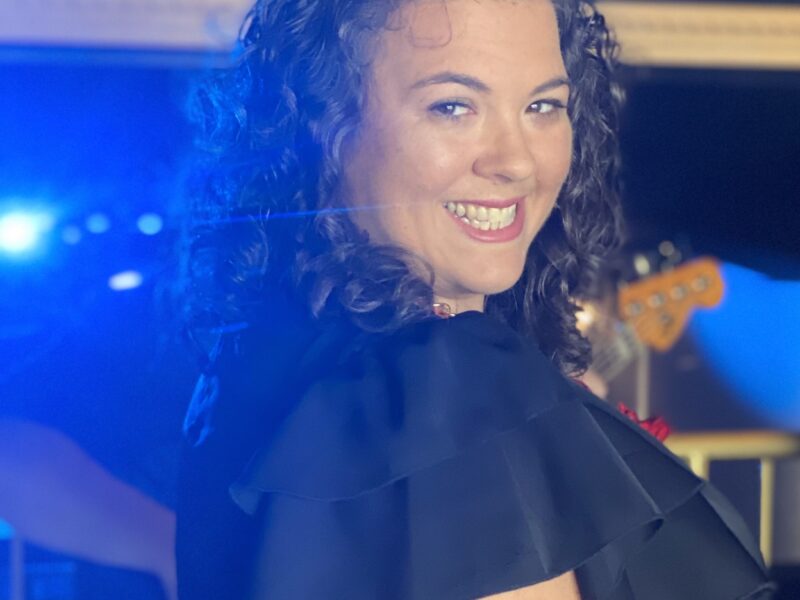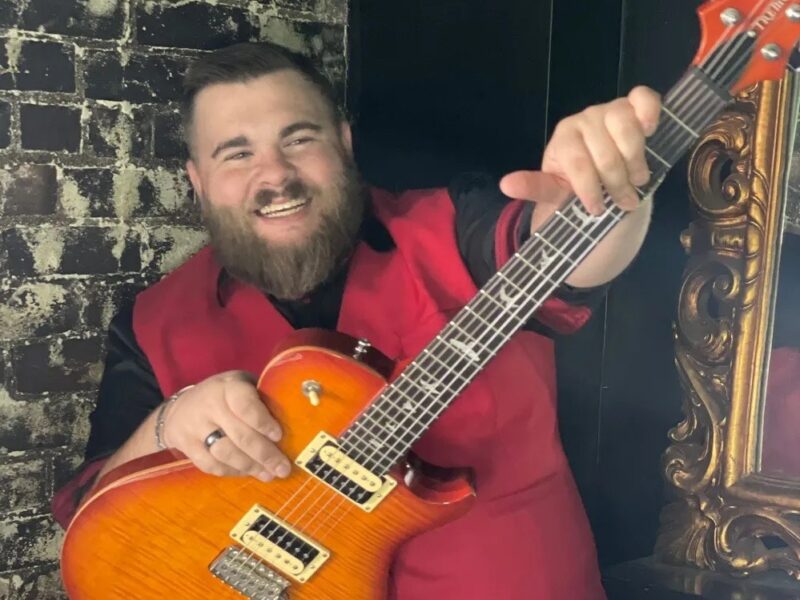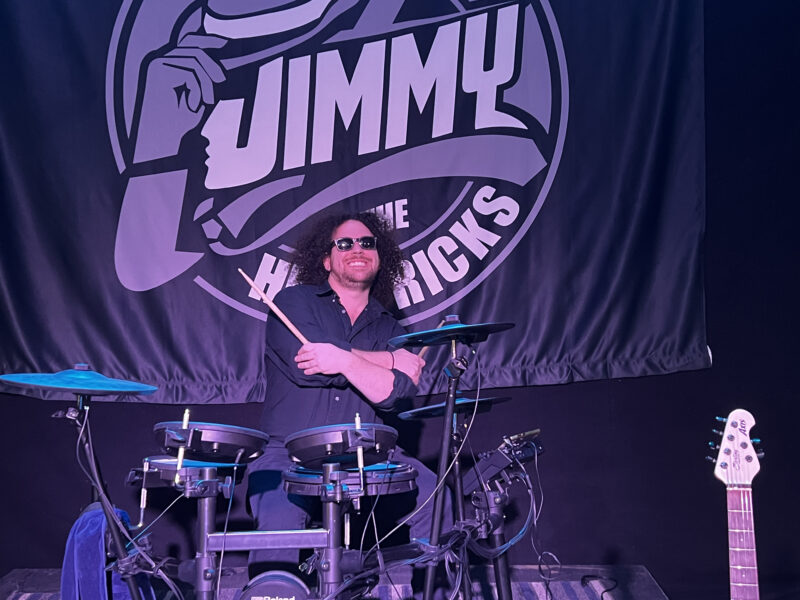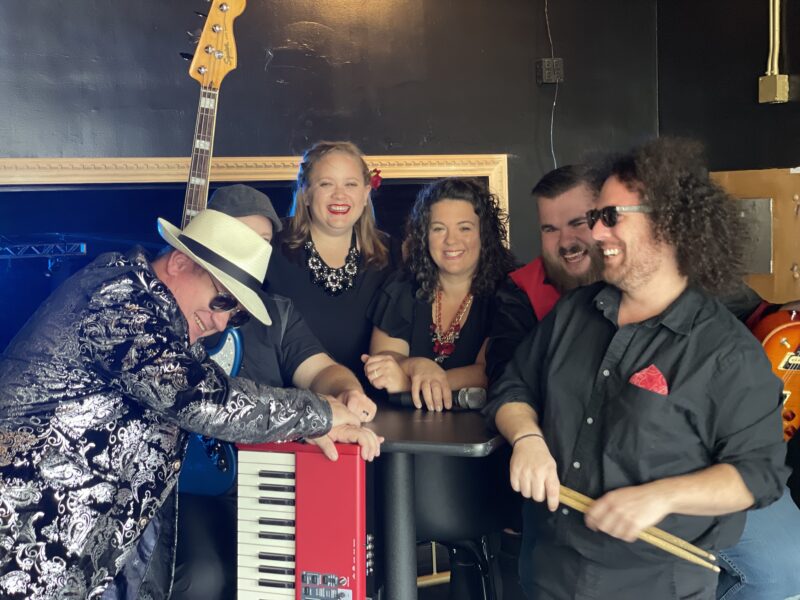 Booking Available From: 12:00 am
Booking Available To: 12:00 am
EMAIL booking@jhatrocks.com
TEXT/CALL BRYAN 860-324-8966
Award-winning 7-piece WEDDING, PARTY and CLUB ENTERTAINMENT band from MANCHESTER, CT
4 lead vocalists (2 male, 2 female), harmony vocals, guitar, bass, drums, keys & horns, all in seven performers!
We bring our own sound equipment, and are entirely self-sufficient.
15+ years in the business – when you book JHAT, you get a pristine reputation and precise attention to detail
WE. DO. IT. ALL – weddings, bars, clubs, parties, charities, corporate events, casinos – you name it!
We perform Pop/Top 40, Rock, Country, R&B, HipHop, Soul, Motown, Pop-Punk, Party Rock, and take requests!
DJHAT – The Band/DJ-Combo, an industry rarity!!! DJ-HAT – get the perks of both a DJ *AND* a live band!
A limitless set list – we're constantly evolving what we perform, and we take live requests in all venues!
Free quotes for all!
When you book with Jimmy & the Hat Tricks, we work tirelessly to give you everything you need, everything your guests want, everything you've dreamt of, and more
Location