Hayden Daniel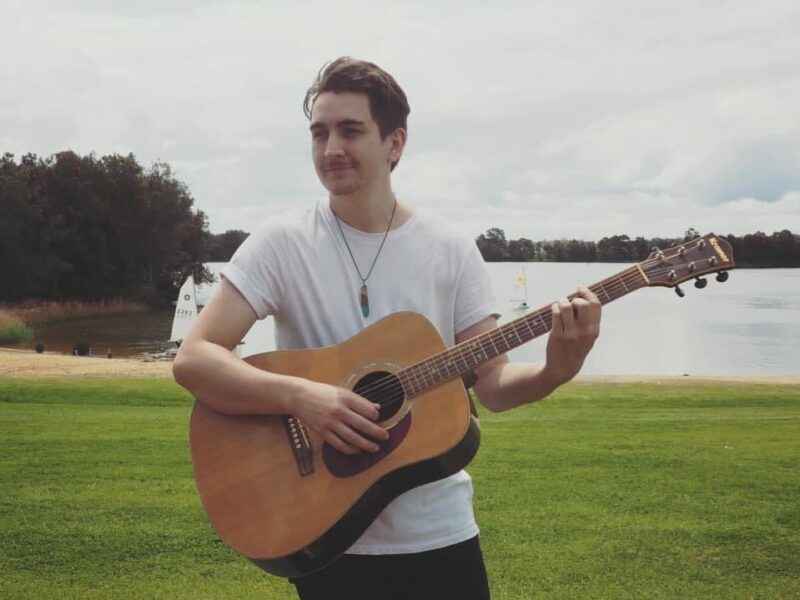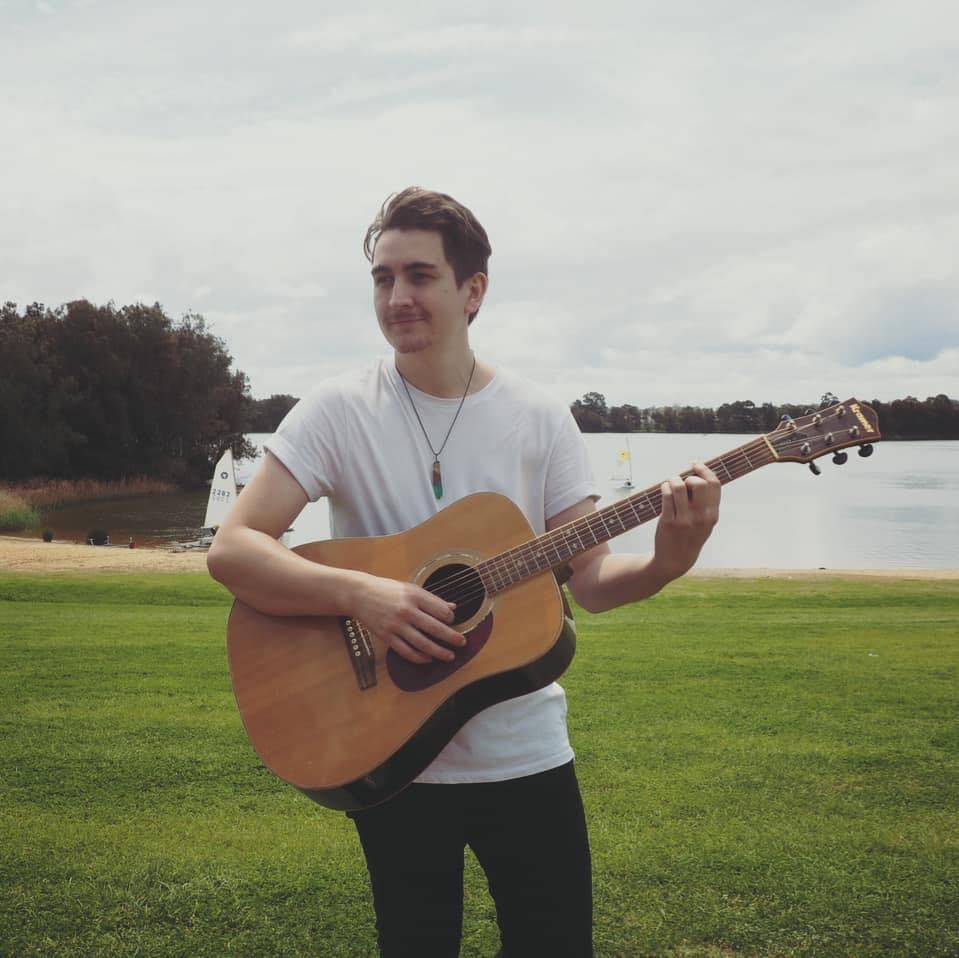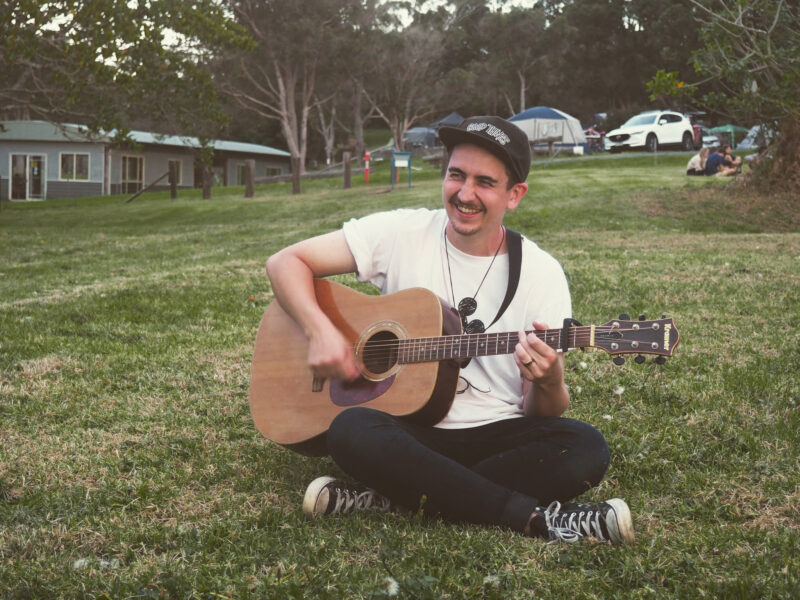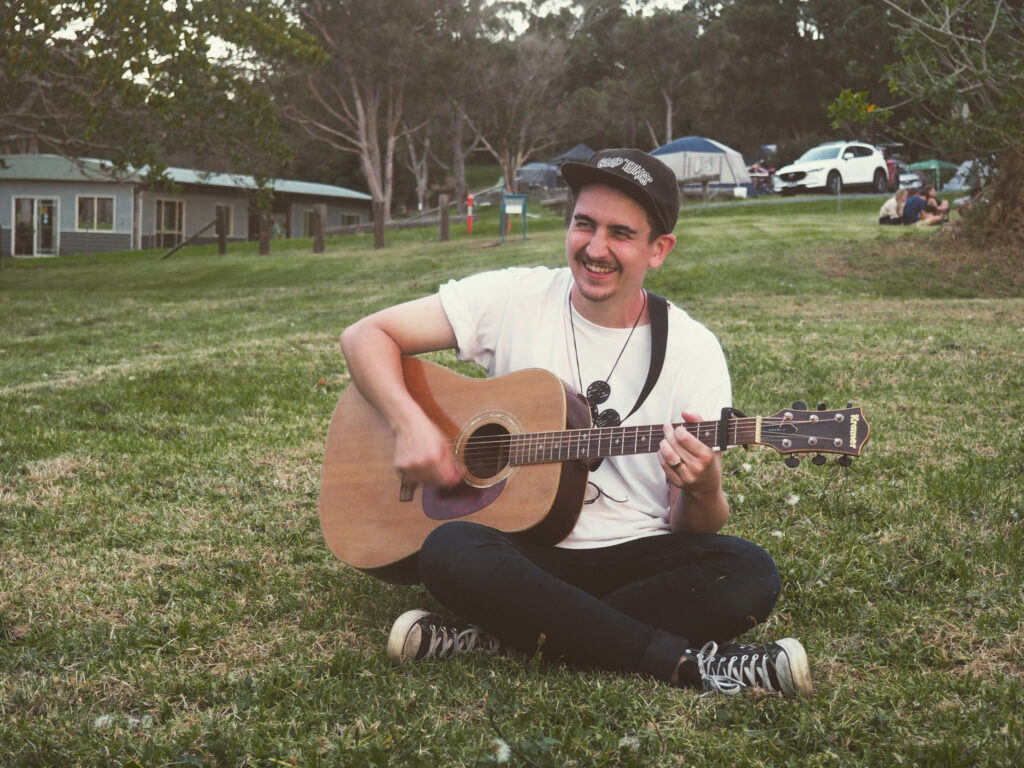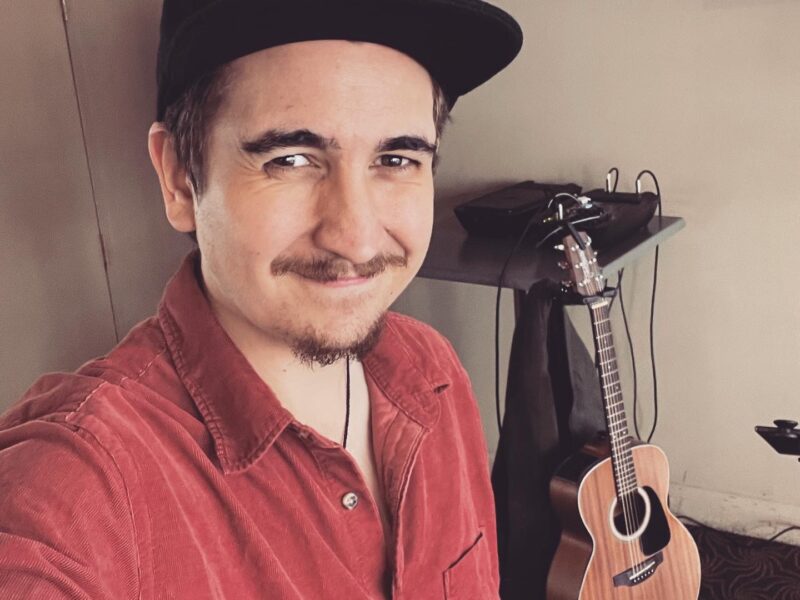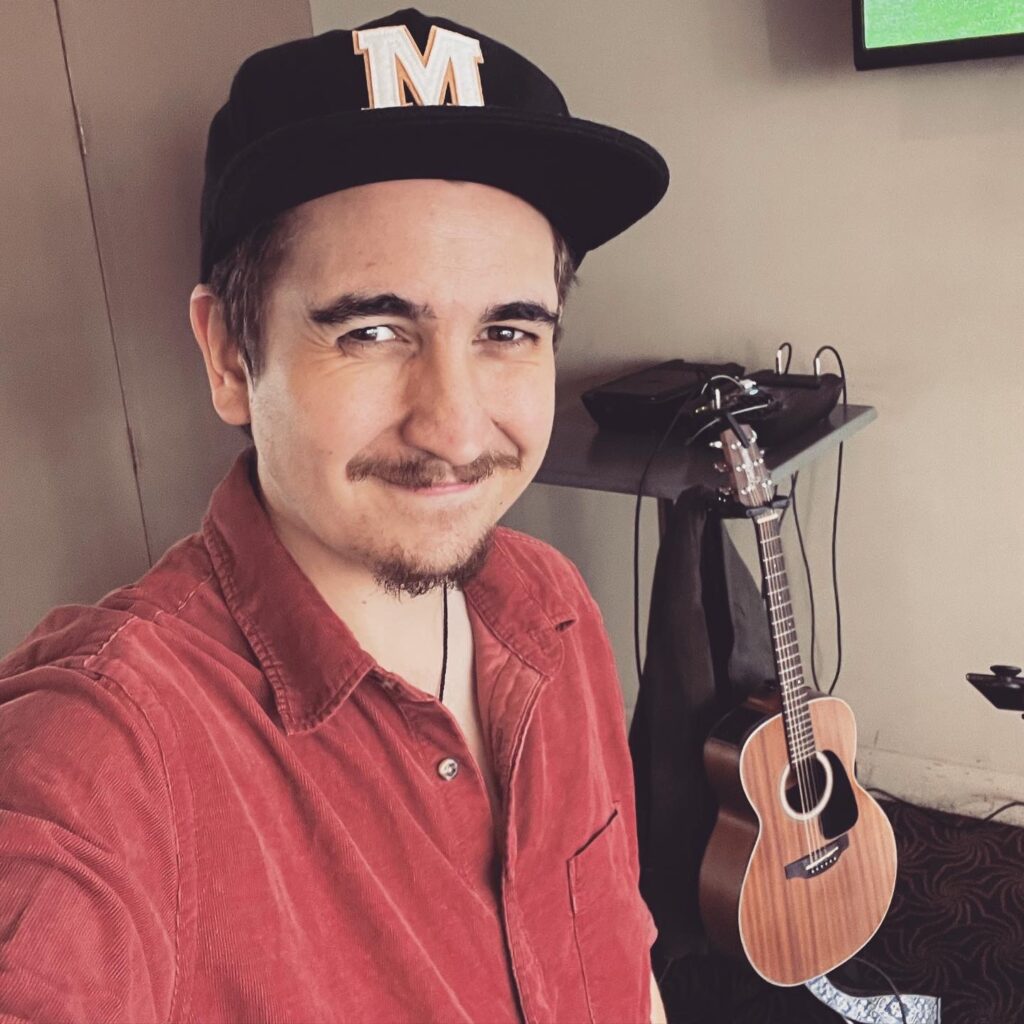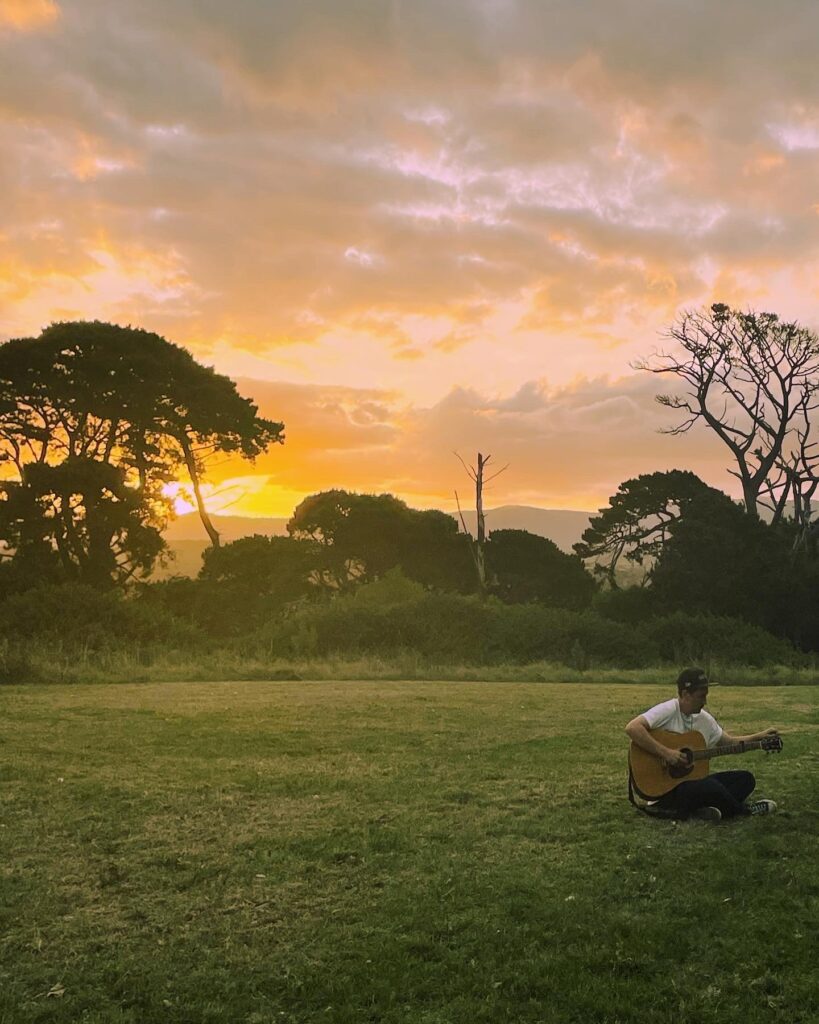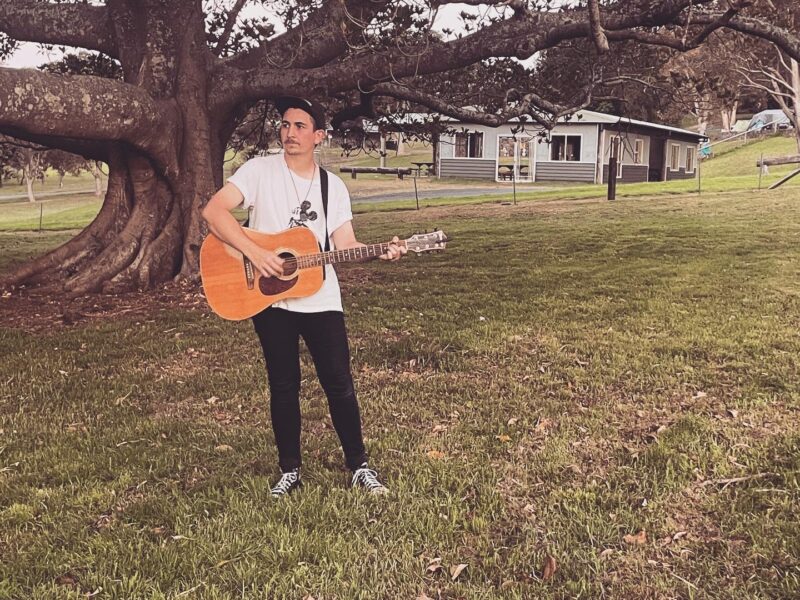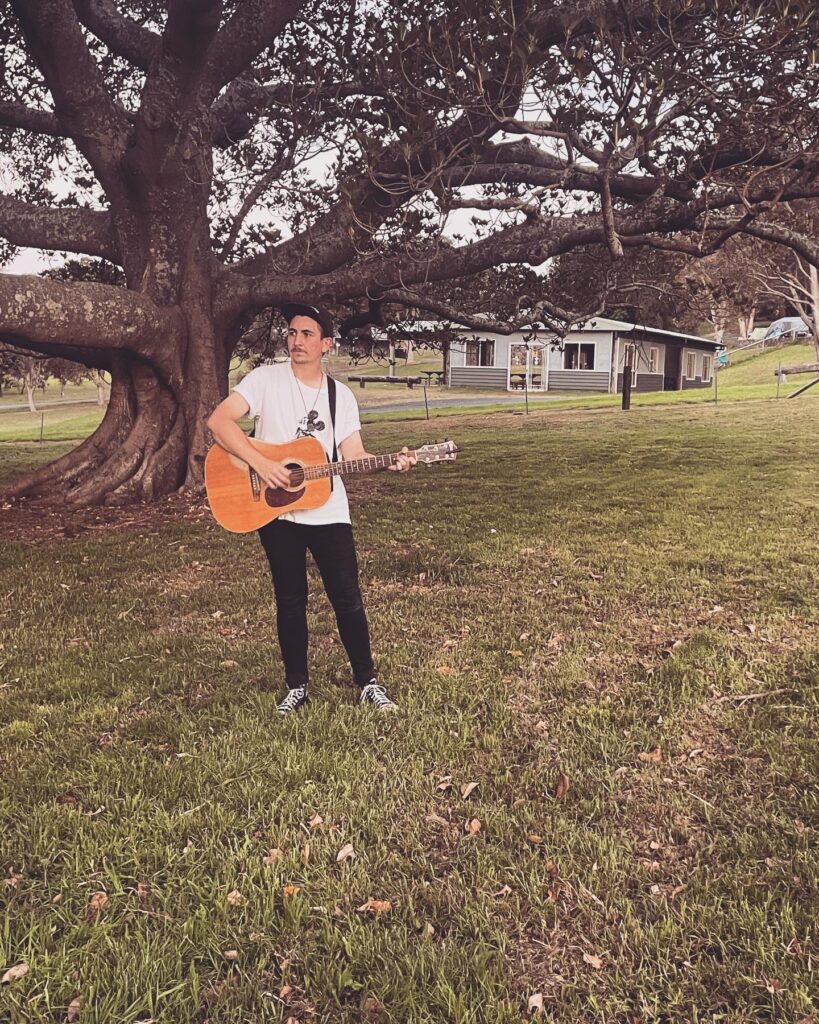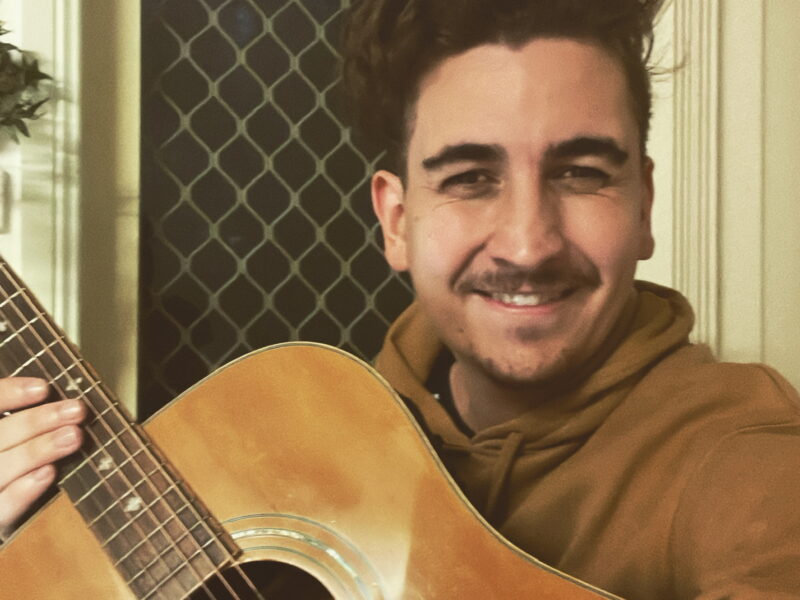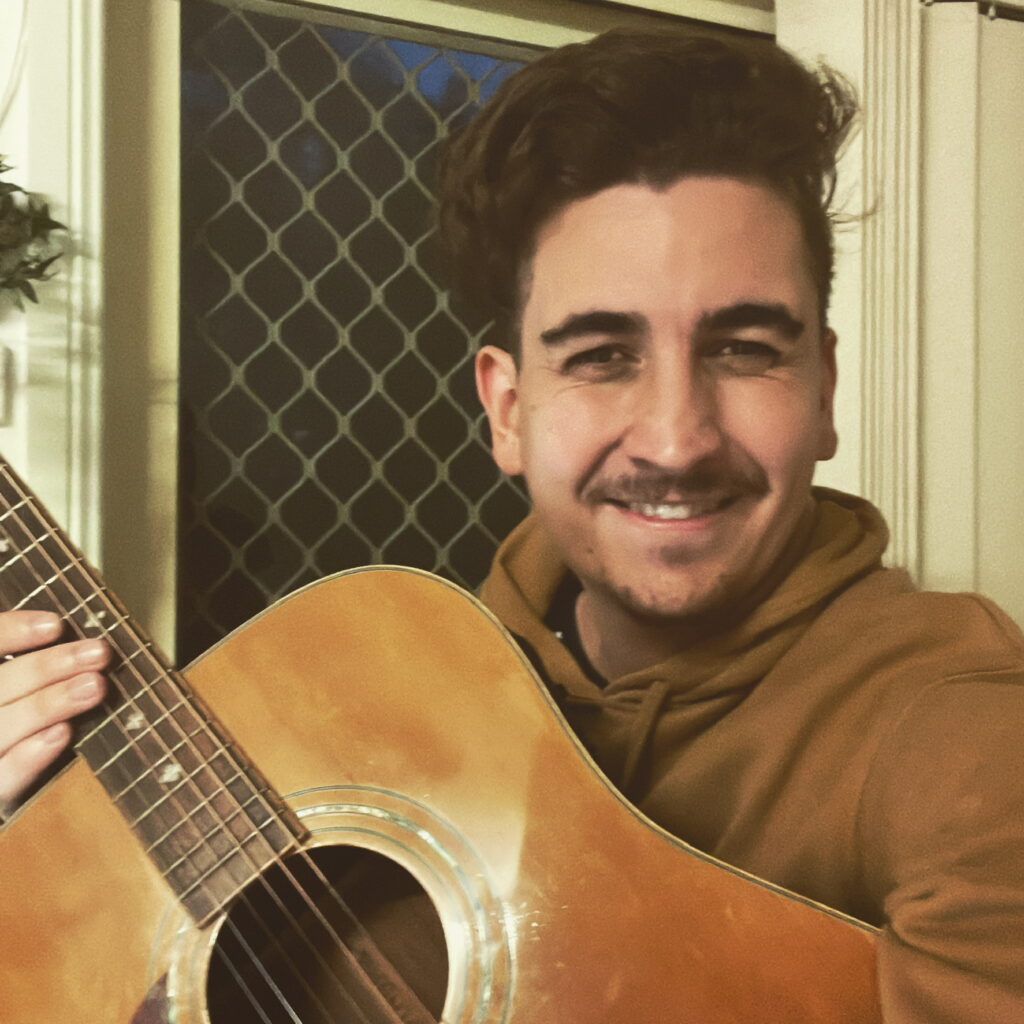 Booking Available From: 3:00 pm
Booking Available To: 1:00 am
I am a local solo artist from Sydney. I play pub rock classics and acoustic covers of pop songs from the 90s, 00s, 10s and 20s. I use a loop pedal to create depth in my sound and the crowd loves to dance to the beats!
I can provide my own PA system if needed and am happy to negotiate pricing per hour. I am capable of playing 4 hour events for various occasions, including venue entertainment, weddings and corporate settings.
Find my socials for more information and examples of my music!
I look forward to working with you!
Hayden Daniel
0451798995
Location