Chronic Blues Band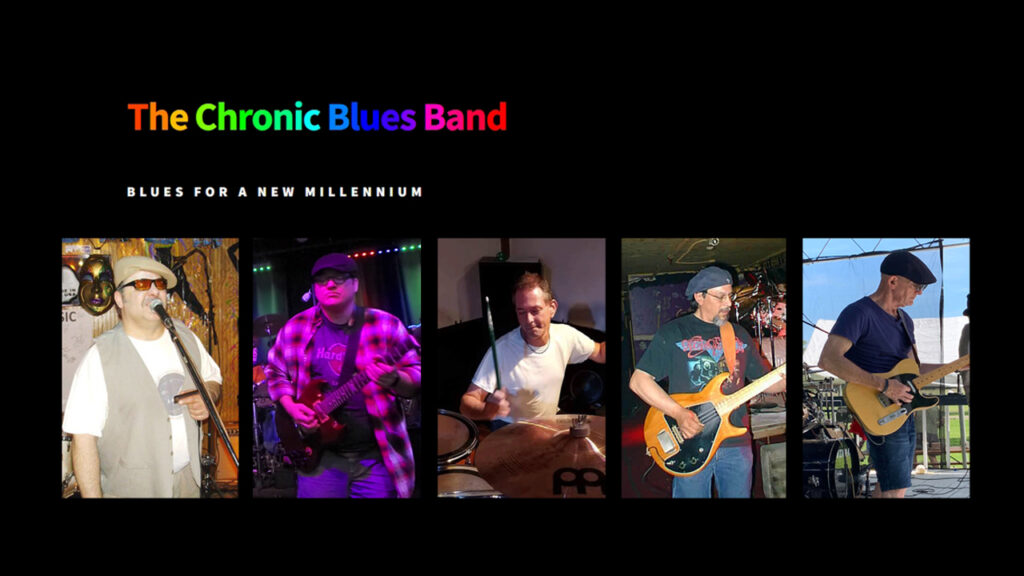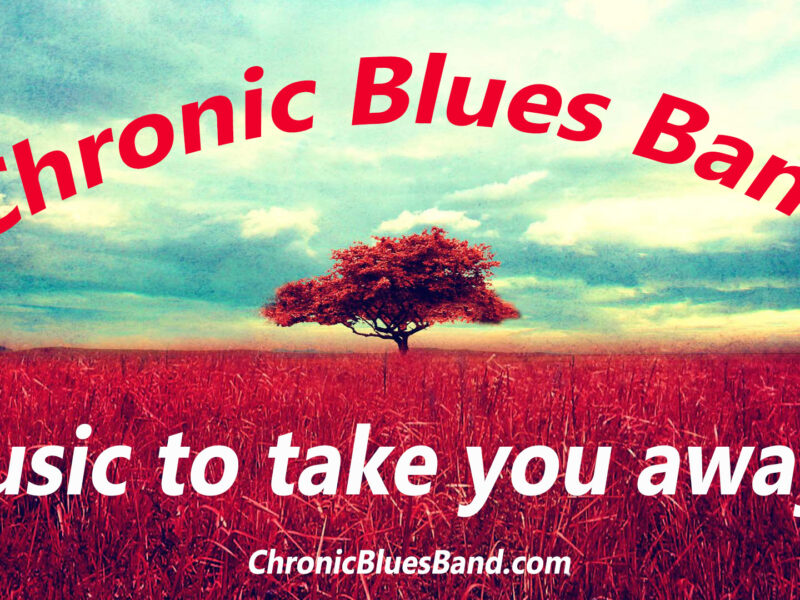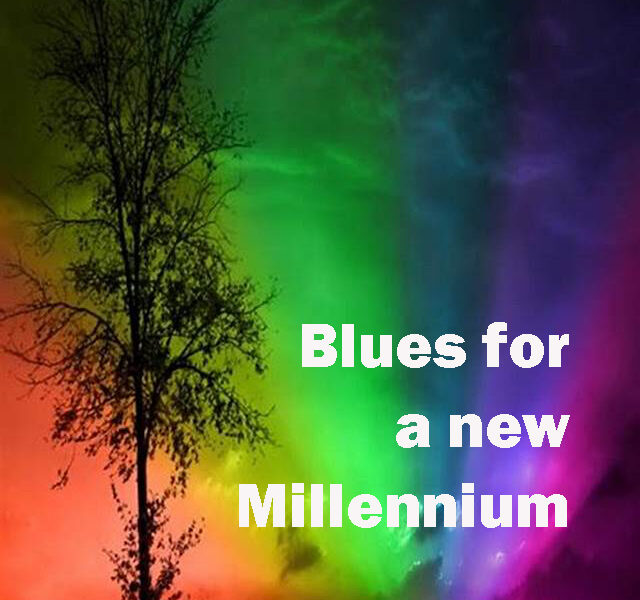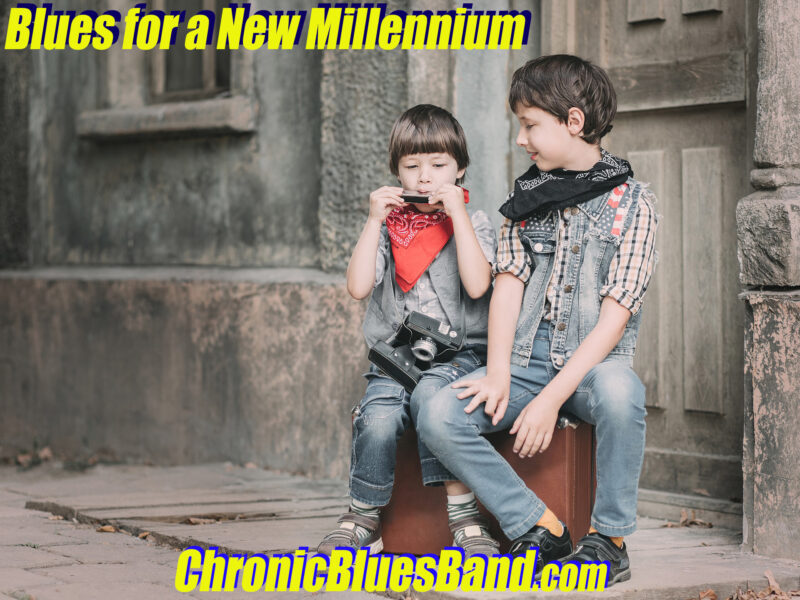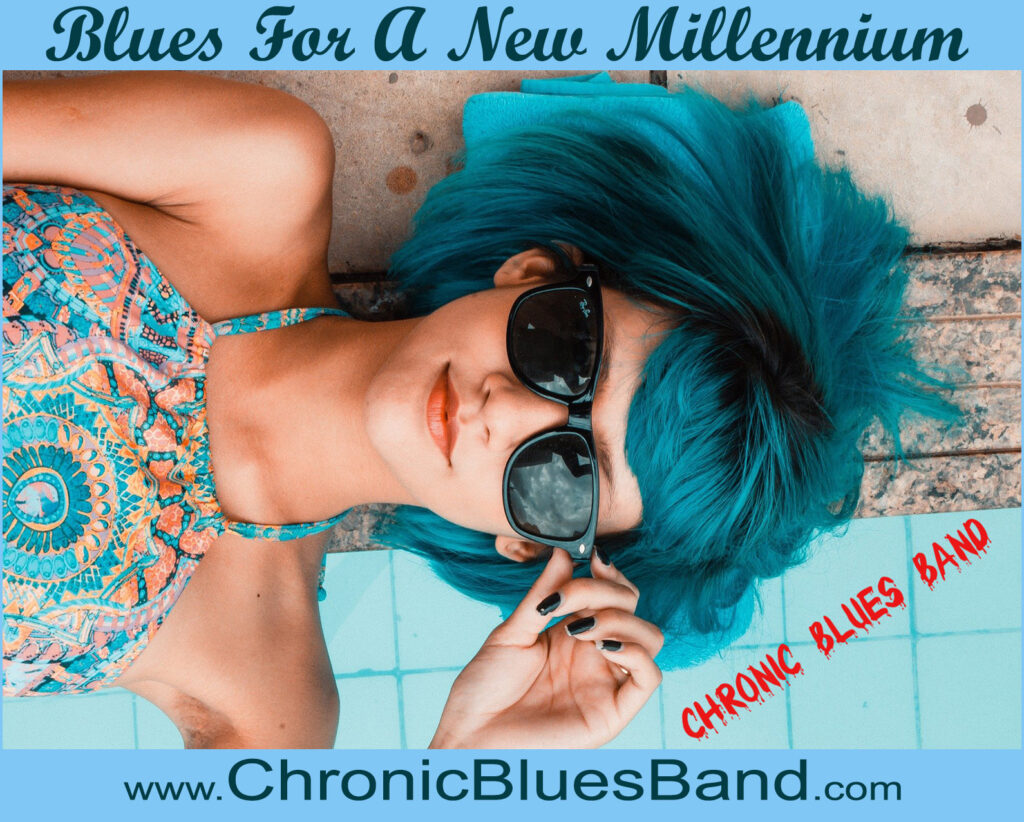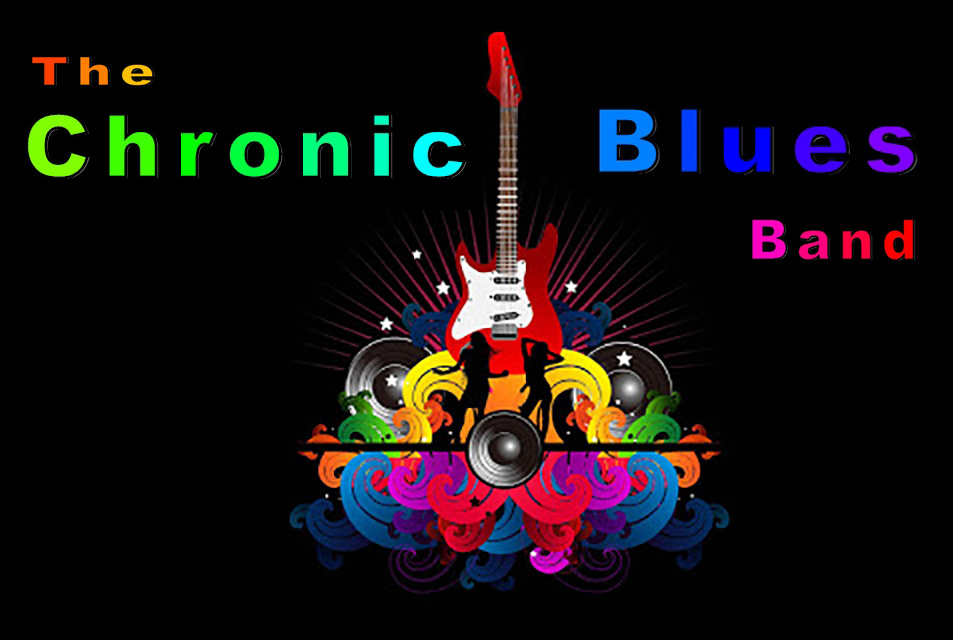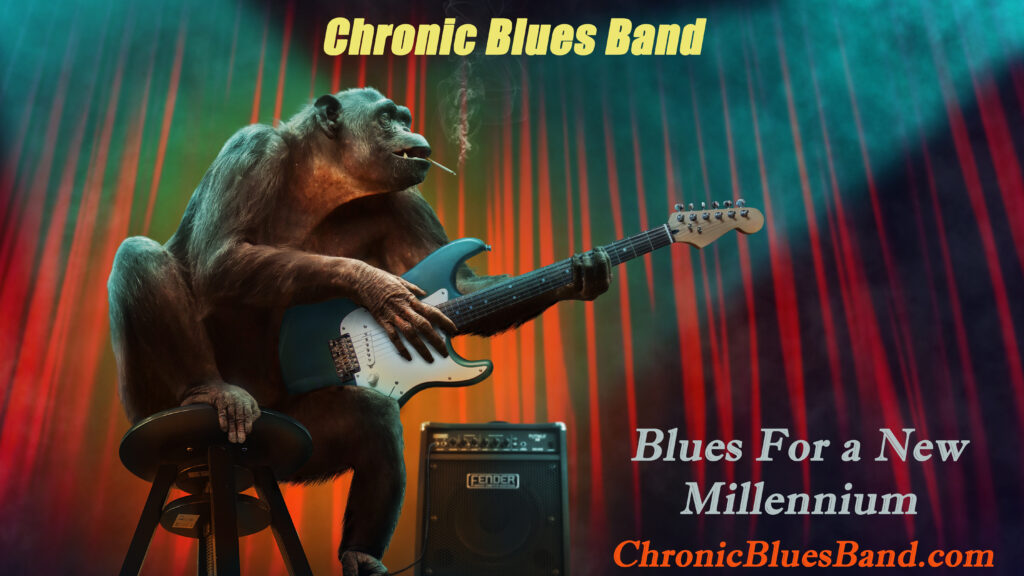 Booking Available From: 8:00 am
Booking Available To: 2:00 am
Chronic Blues Band, based out of Romulus Michigan, delivers a grungy rock-n-blues experience to engross audiences. Bringing to stage over a 100 years of musical experience among its five member band. Performances deliver a combination of truly staple to modern covers intertwined with our definitely addictive sound of originals.
Featuring two lead singers, allowing vocals to span several octaves and both with their own flavor/style, means that Chronic Blues Band is able to proudly boast set list covering an array of music that continues to surprise your audiences song after song.
Your venue doesn't have a sound system? No Problem, Chronic Blues Band is able to furnish/supply it own professional PA sound system (for a modest extra fee). Your event is outdoors and you don't really have a stage or covered roof area, electrical supply for a band? Again no problem, we have a large canopy tent that can house the band (again a small fee is requested) that does require an extra hour of setup and tear down. In extreme cases we also could bring generators to supply our own stage power or maybe consider a acoustic performance for your occasion.
Whatever the case may be Chronic Blues Band is ready and able to partner with you to deliver a re-memorable experience for your audience, guest or patrons will talk about for years.
Location