Booom!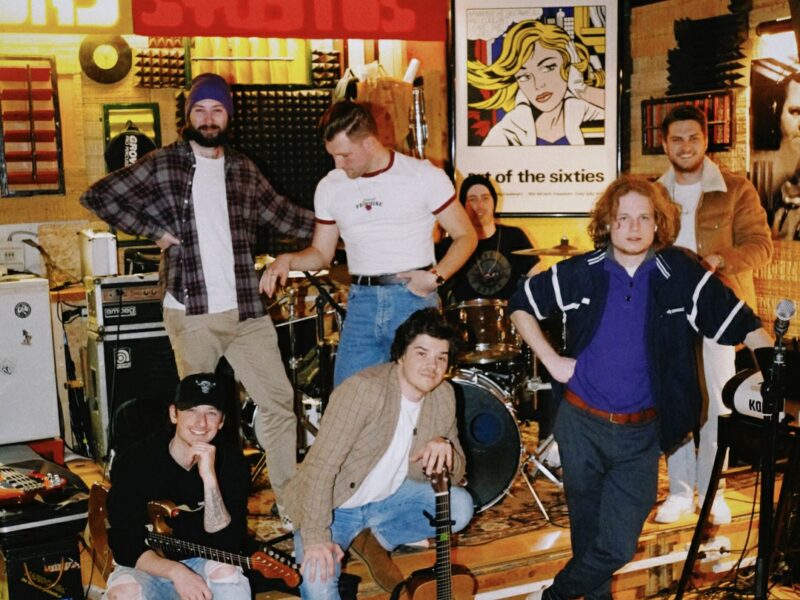 Booking Available From: 10:00 am
Booking Available To: 11:55 am
Booom! is a group that wants nothing more than to write and perform their songs to a wider audience. We are a pop group which works in a spectre of genres from pop-rock to electro pop with some synthwave vibes. The group consists of Luka, Matt and Patrik all of which are vocalists and songwriters, Patrik also professionally sporting guitar, while the others also play a couple of instruments. Booom!'s live act consists of 7 members 3 frontmen: Luka, Matt and Patrik , accompanied by a 4 man band (drums, guitar, bass and synth). They are also proficient in acoustic 3 harmony performances accompanied by a guitar and sometimes with a looper.
Location