Blue Town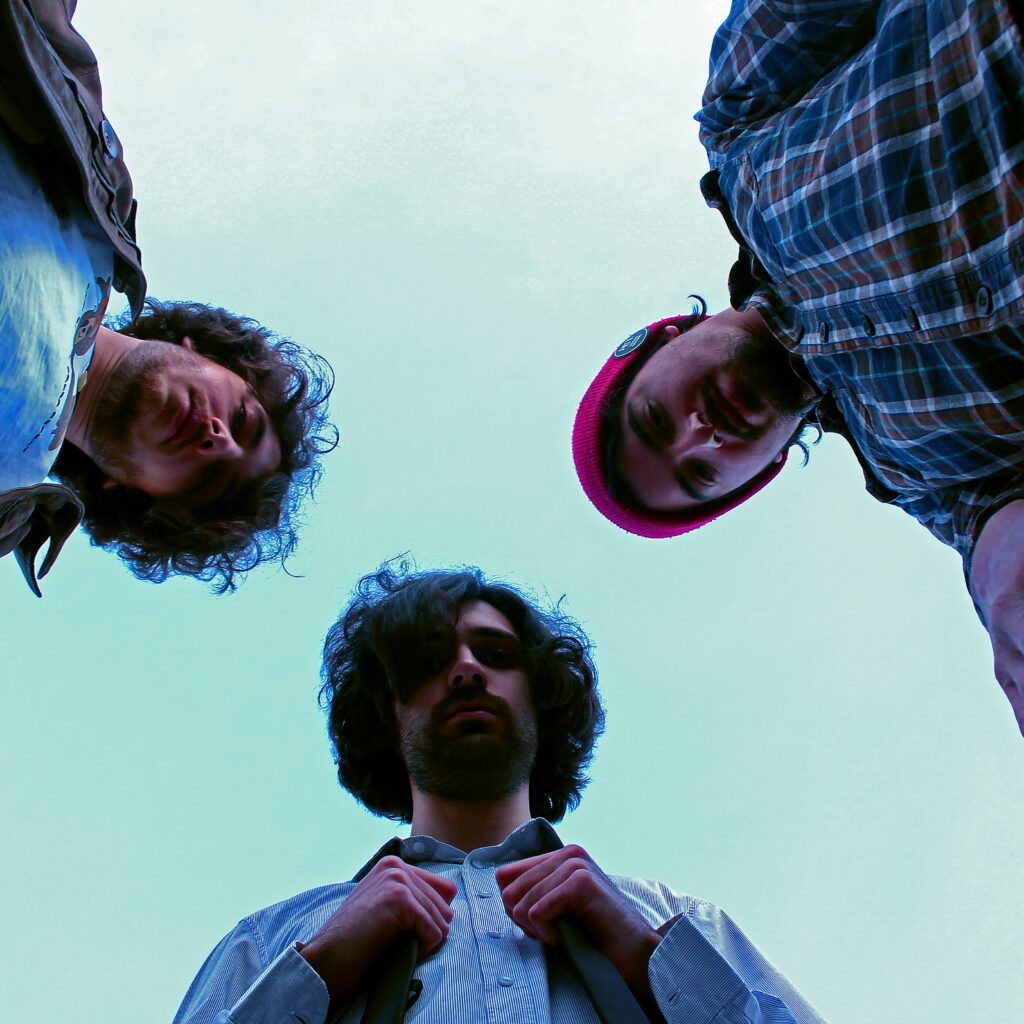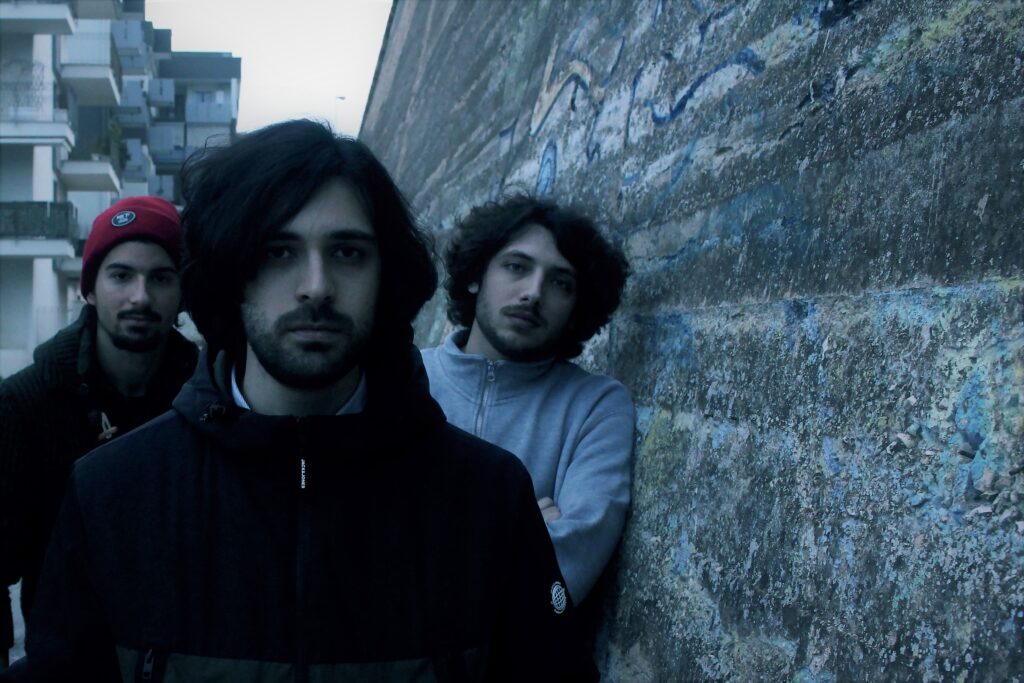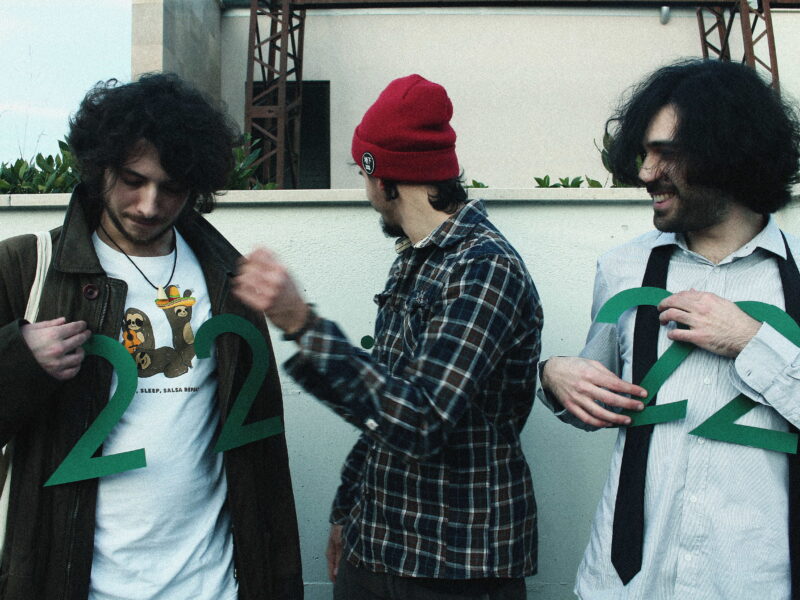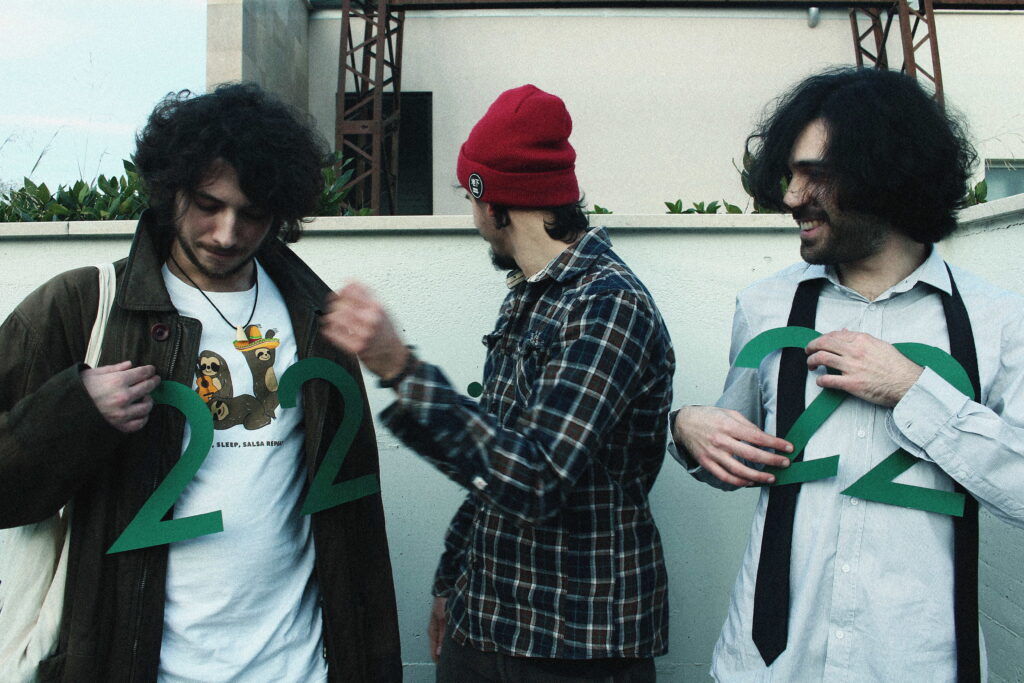 Booking Available From: 11:00 am
Booking Available To: 11:00 pm
Blue Town are an Italian rock band formed in Trani in 2015. The group consists in Michele Amoruso (guitar, vocals), Vittorio Monticelli (bass, vocals) and Nicola de Napoli (drums).
Bandmates Michele and Vittorio started playing original material together by the age of 18, inspired by punk, psych and britpop artists; this led the band to play their first live shows and eventually record self-produced demos.
Developing a peculiar interest in the shoegaze and experimental rock scene, the original line-up releases its first EP, "Travelling", on September 2019, while after a first change in the drummer spot marks the release of another EP, "GHOSTS", and two more singles.
After Nicola joined the band, on February 2022 the band releases its first album, called "22:22", which pushes further the shoegaze sound of the previous works including influences from world music to jazz and electronica. Following the release, a series of live shows in the south of Italy were played in support.
The group can perform either acoustic sets or with amplification. In both cases PA and mixer are required (if not available a 200 € extra is asked for self-supply).
In case of electric setup, an extra for 300 € is asked for the transportation of the equipment (only for events outside Italy; also, in this case in house drums is preferred).
Location