Blood Moon Mafia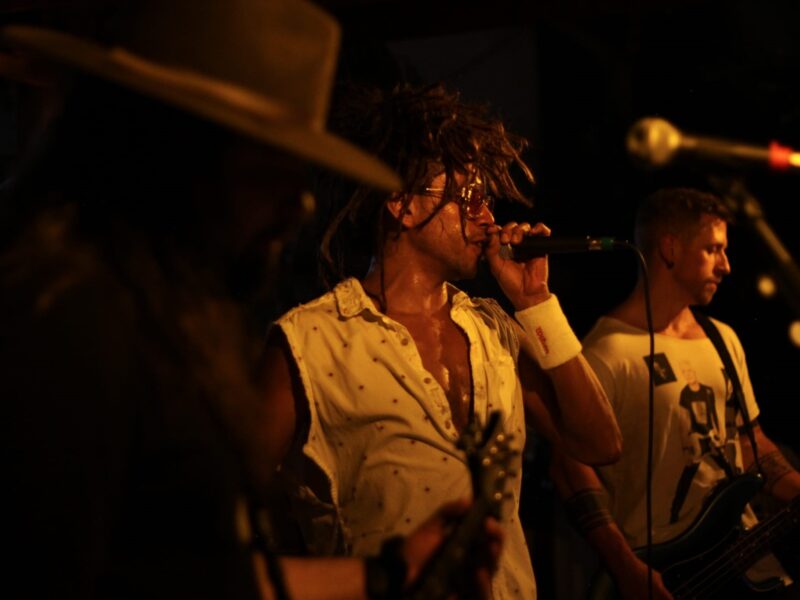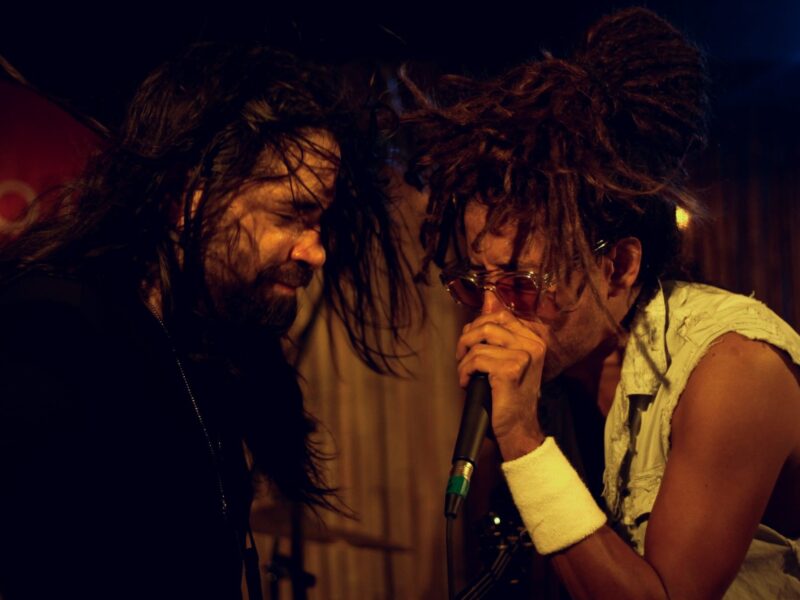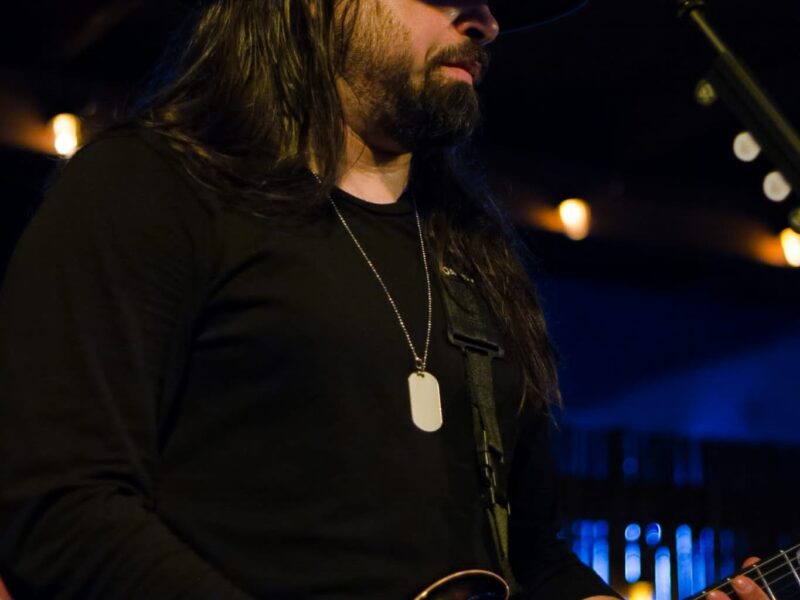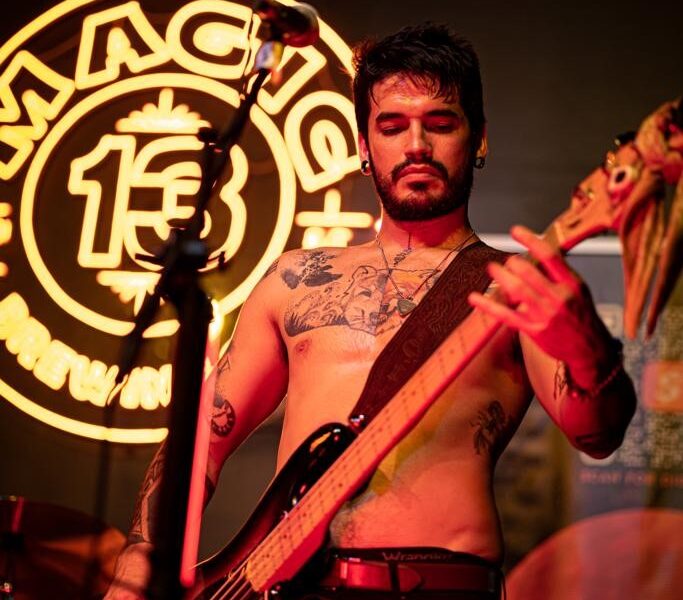 Booking Available From: 11:00 am
Booking Available To: 11:00 pm
Attention all music enthusiasts and venue managers, brace yourselves for an electrifying and adrenaline-pumping experience like no other! We proudly present Blood Moon Mafia, a dynamic and explosive rock band that is ready to take your stage by storm. With an undeniable passion for music and a signature sound that fuses classic rock vibes with modern-day intensity, Blood Moon Mafia guarantees an unforgettable live performance that will leave audiences craving for more.
Drawing inspiration from rock legends of the past and infusing it with a contemporary edge, Blood Moon Mafia's sound is a perfect blend of classic nostalgia and modern-day allure. Their versatile setlist covers a wide spectrum of rock genres, from hard-hitting headbangers to soulful ballads, ensuring an engaging experience that caters to diverse musical tastes.
With an ever-growing fan base and a reputation for leaving venues buzzing with excitement, Blood Moon Mafia is the ultimate choice for any music venue seeking to ignite their stage with a fiery display of rock 'n' roll brilliance. From intimate clubs to grand stages, the band adapts effortlessly to any setting, captivating crowds of all sizes with their magnetism and stage presence.
If you're ready to witness the power and magic of Blood Moon Mafia on your stage, don't hesitate to reach out and book an experience that will leave your audience roaring for more. Join us on this thrilling musical journey and let's rock the world together! 🤘
Location