Screw Loose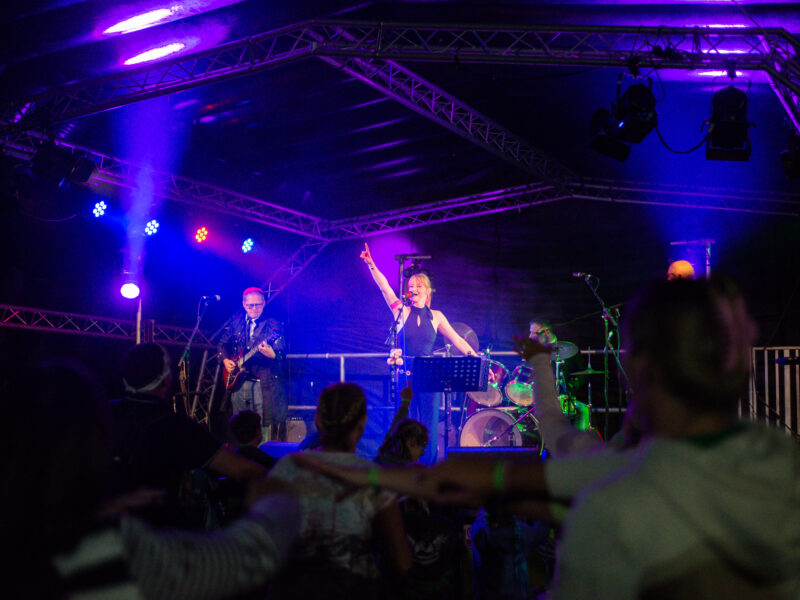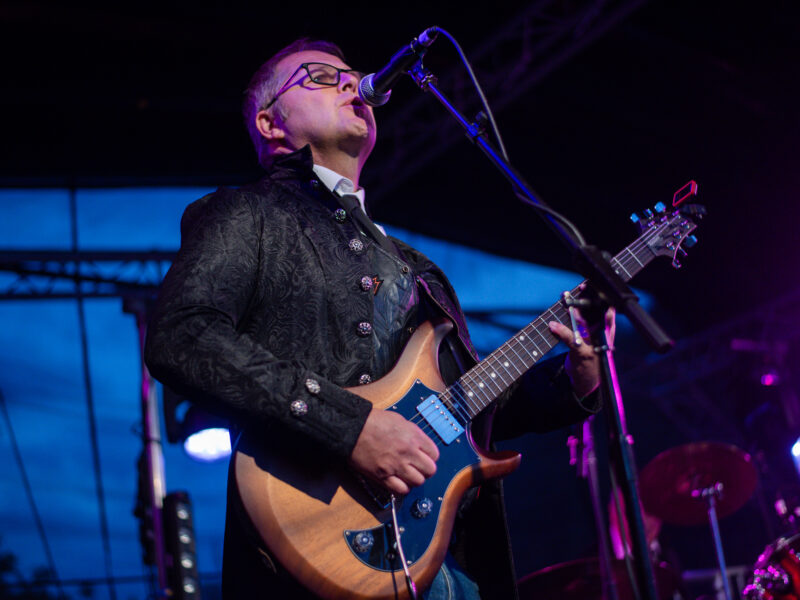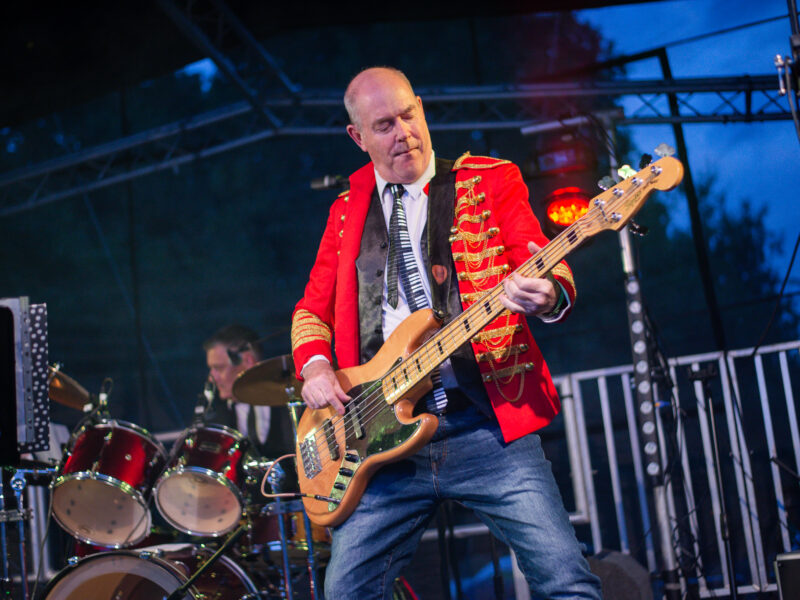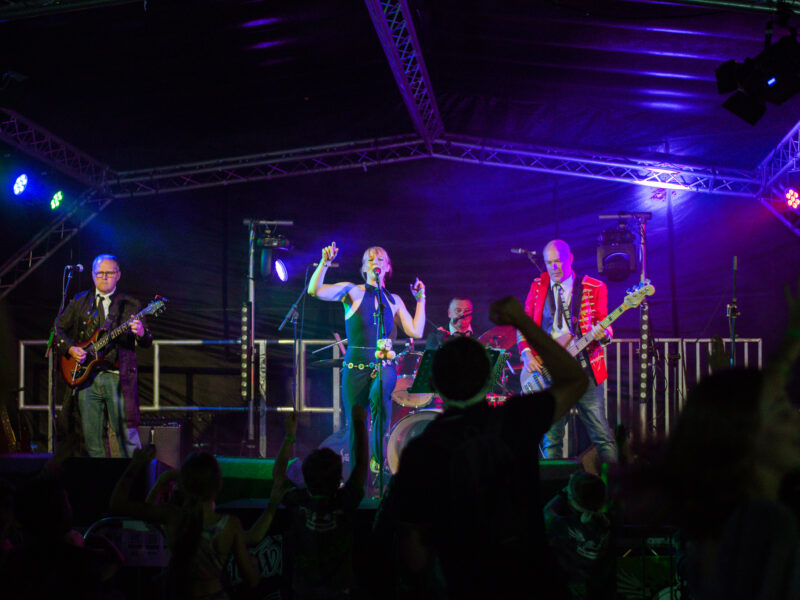 Booking Available From: 12:00 am
Booking Available To: 12:00 am
So, what do you want to know?? 4-piece covers band from Poole Dorset in the UK –combined age of 216 so imagine the variety of general things we know – and music we've listened to – plus the experience of different bands until we all came together under the current face of Screw Loose 5 years ago – and we've not looked back.
Playing all sorts of stuff from 50's to 90's mainly – but with some of the better known and up tempo sing along tracks from nearer to now – some with a twist on the original – some pretty close to how they were to be heard by the writers and artists.
Female led vocal using guitarist and drummer as main singers on some songs that suit their voices more than our ex-pro lead giving us more of a range to cover from the millions of songs to choose from.
Oh yes, we're part-time – we have jobs – we (generally) only do one gig per weekend – that's what keeps the enthusiasm levels up – our performance levels high – and keeps it special for us and the audience!
However, we rehearse very regularly – we like to incorporate new songs on-going
We focus on well-known covers – we want people to come and enjoy themselves
We want them to sing – dance – drink – party – & love live music
Location