JOSEF ICEMEN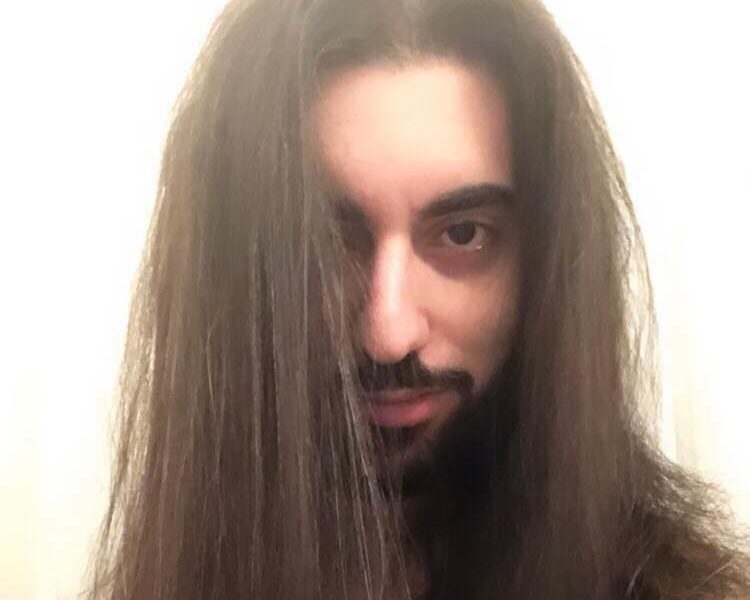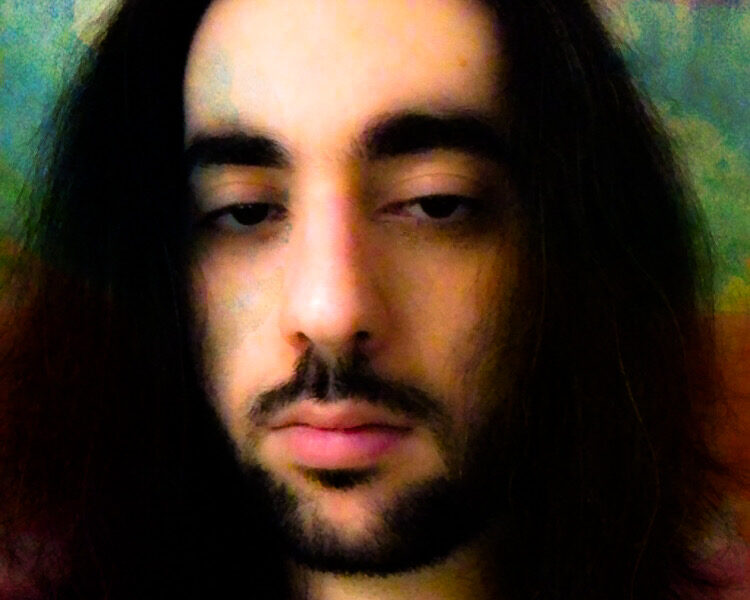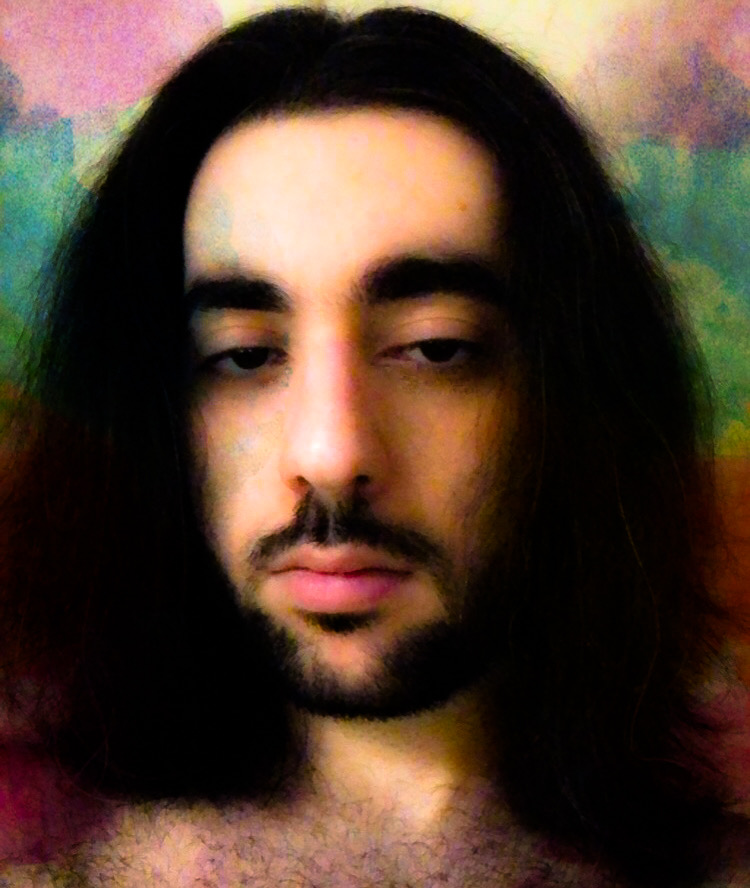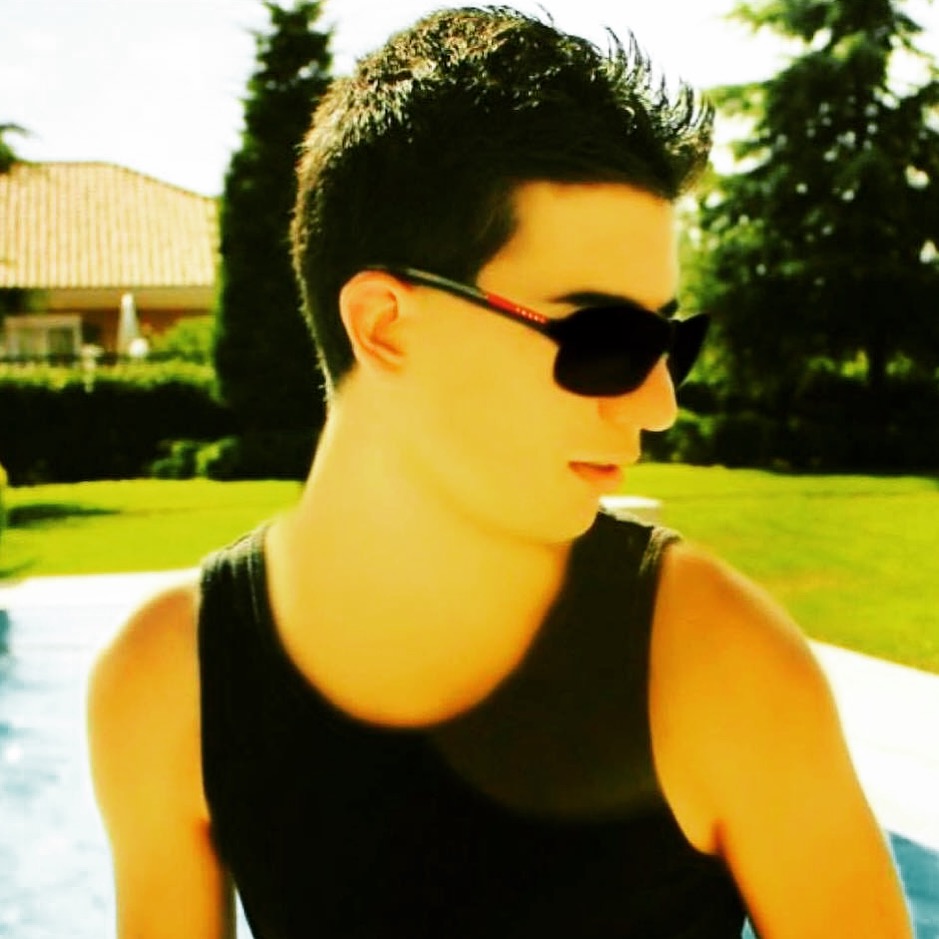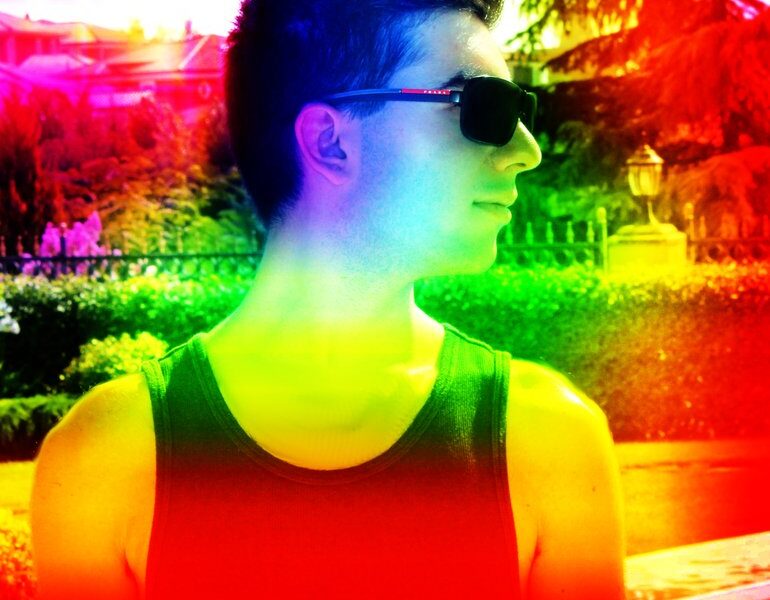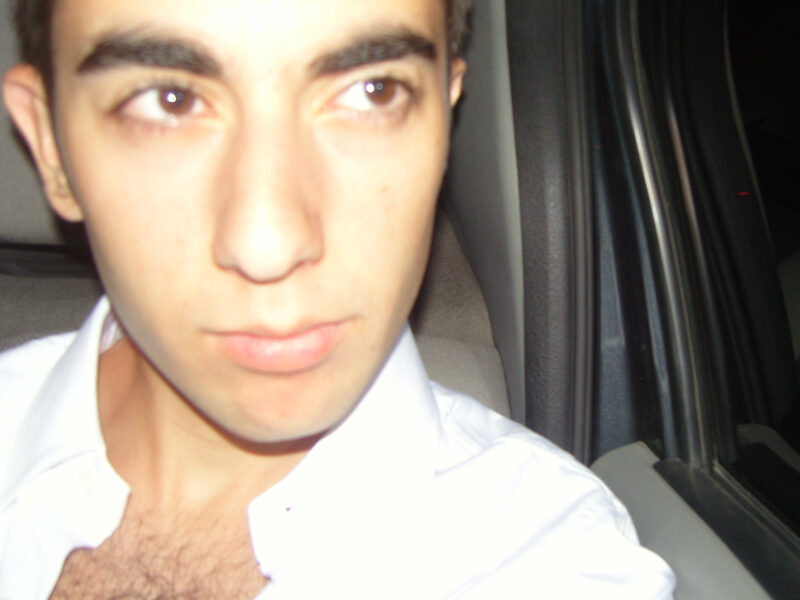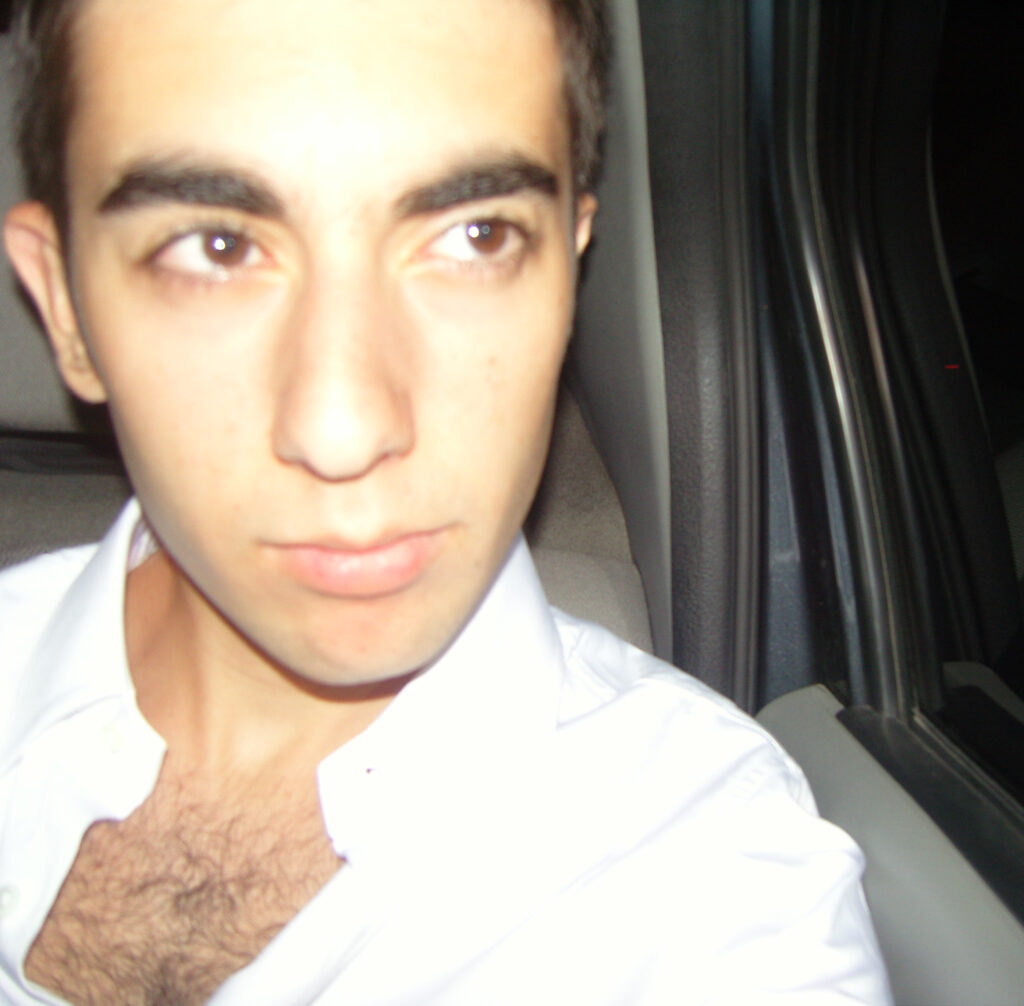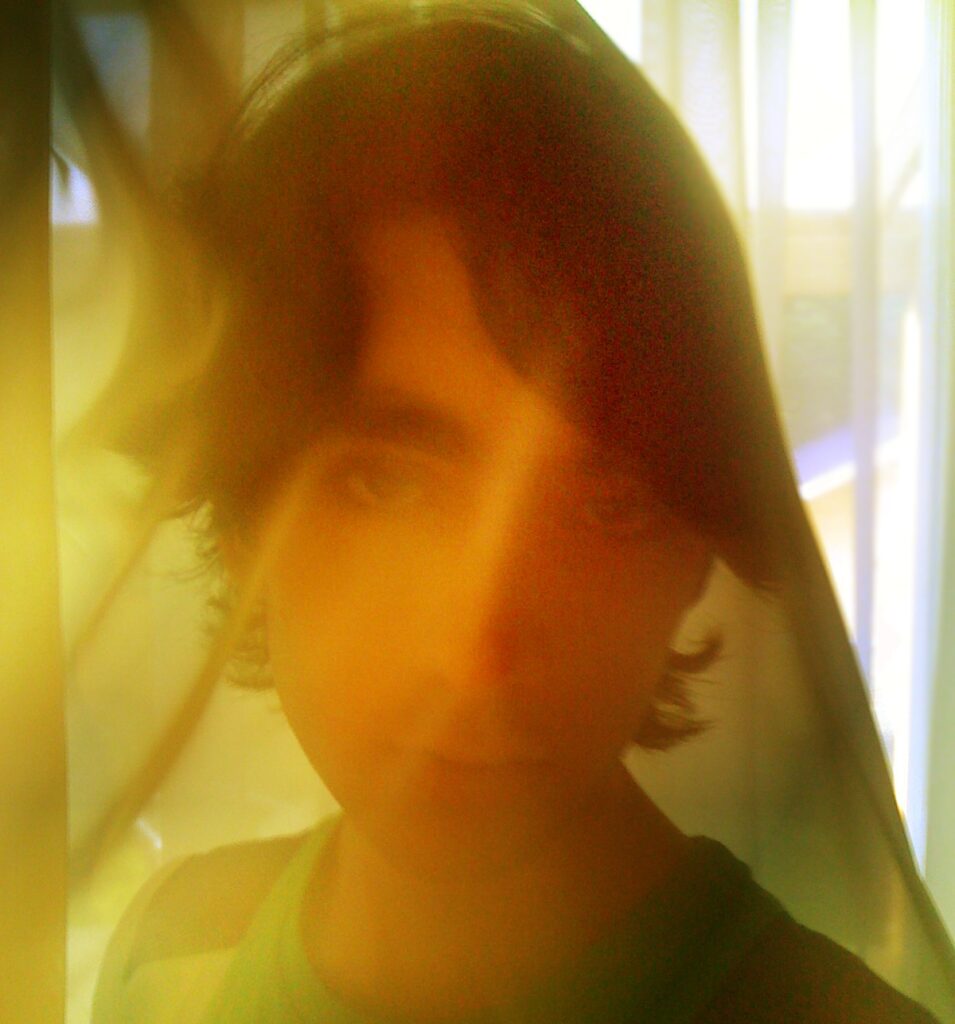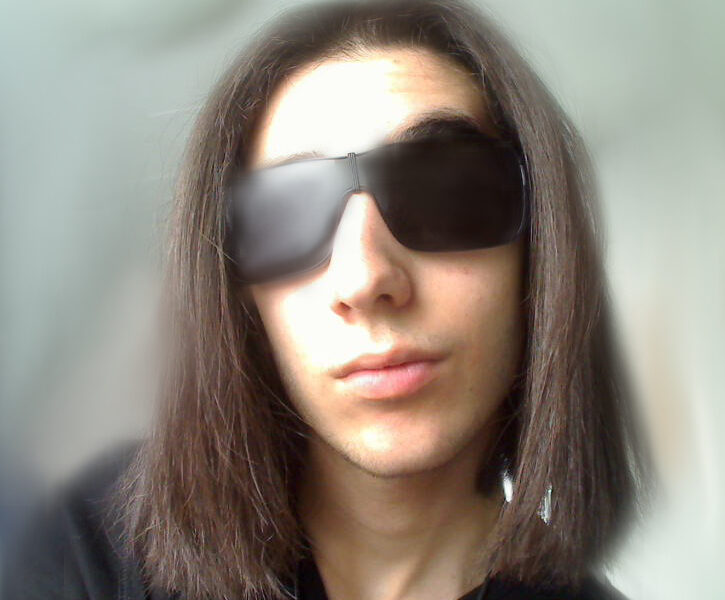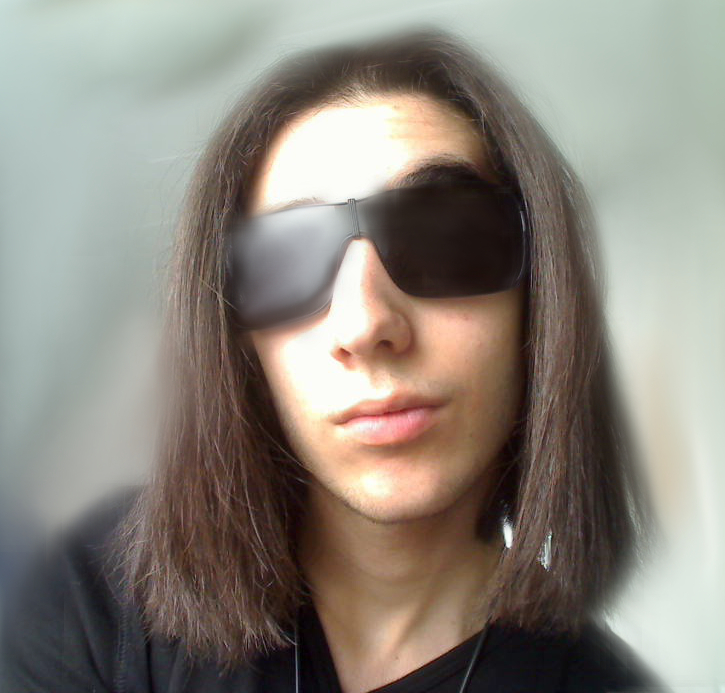 Booking Available From: 1:00 pm
Booking Available To: 12:00 am
Born in 9th of August 1993 is a Syriac-Swedish singer-songwriter with Turkish background. He grew up in Norsborg and Gustavsberg near Stockholm.
The beginning of his journey started back in 2008 cause he felt and still feels a passion for music. It started out with him sampling songs and making demos. In 2009 he released a demo snippet of a song he wrote and produced online on SoundCloud and Myspace titled Dirty Fantasy. From 2010 to 2013 he made albums titled The Acoustic Sessions + the numbers of each year the albums were produced. He sang covers from other artists like for example Rihanna, Jay Sean and Lady Gaga just to mention a few. They were only online albums released on SoundCloud, Myspace and YouTube. Besides singing, writing lyrics and composing music JOSEF ICEMEN has had other projects on the side. He wrote the lyrics to a song titled Just Another Day, by a request from DivaMusic, that you can listen to on SoundCloud and is still producing music like never before! There are two instrumental songs released on SoundCloud titled #SUMMERHOUSE and Dancesta' that he produced in 2015. In October 2019 JOSEF ICEMEN came out as gay after battling with depression and made a statement by singing a song he wrote and produced titled after the famous actor Goran Višnjić on Instagram. He also has autism and is very open about it. In December 2020 he entered two remix contests on SKIO, remixed NOTD's song Nobody and Just Kiddin's song When You Say It. His real name is Josef Icmen but refers his stage name after the men's fragrance from Thierry Mugler ICE*MEN from 2007. JOSEF ICEMEN's songs are mostly about self-experienced stuff, politics, society and a bit of summer.
Travel expenses will be added depending on the event venue.
Travel expenses $2.44 calculated locally within Sweden.
Location