John Engel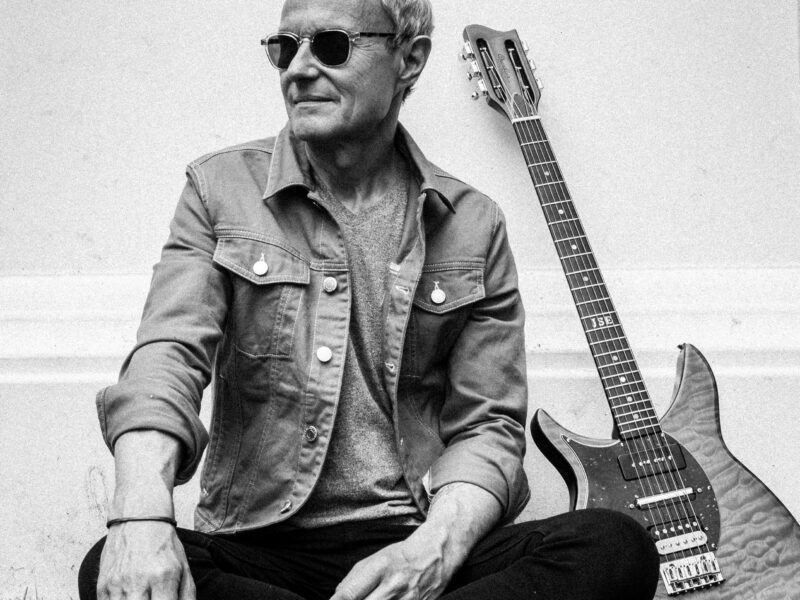 Booking Available From: 10:00 am
Booking Available To: 11:00 pm
John's love of California, where he lived for decades, seeps through all his tracks. His sun-drenched melodies and emotional lyrics reflect his fondness for wide open spaces and search for inner peace.
His music connects the vibe of today's Folk Rock scene with the melodic richness and organic production of 70s Pop Rock. His introspective lyrics provoke or comfort us and always speak to our hearts.
On stage, John performs his songs in a solo 'unplugged' style that totally hooks the audience.
Location