Dan Clark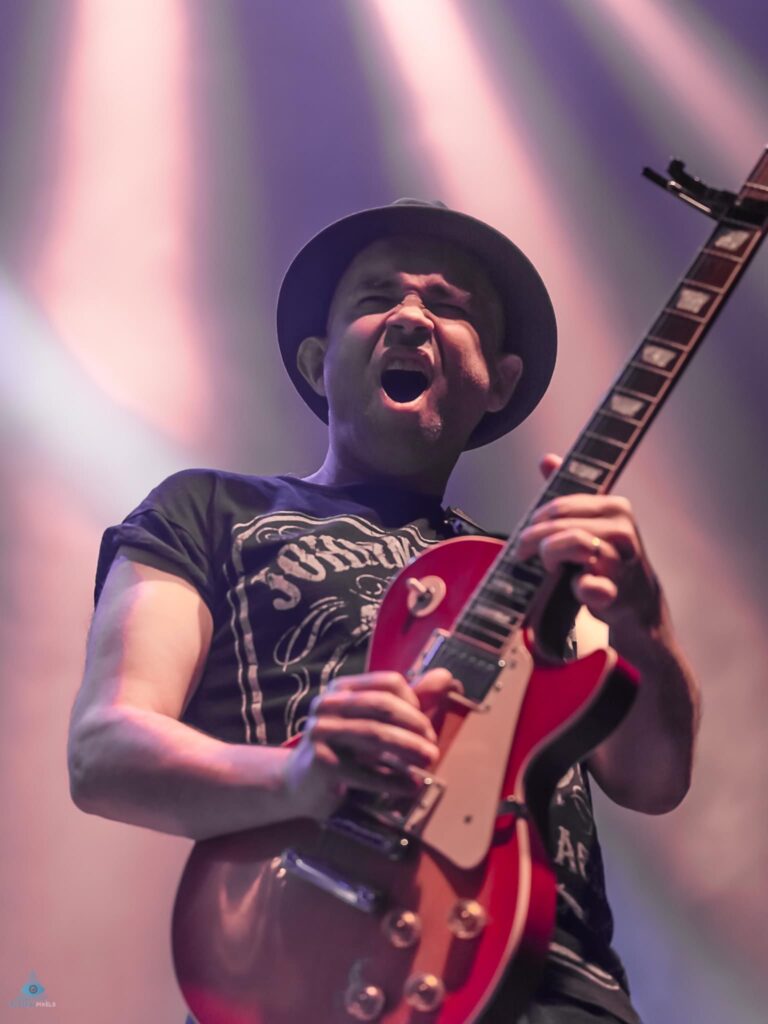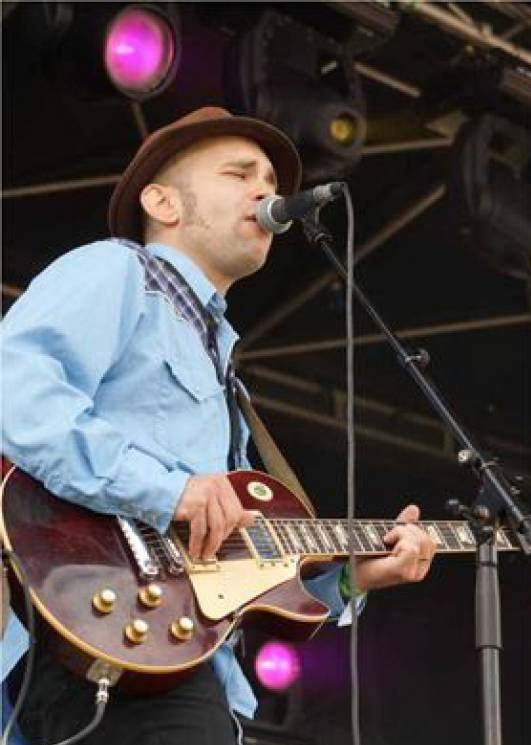 Booking Available From: 12:00 am
Booking Available To: 12:00 am
Dan Clark is a versatile singer/guitarist/keyboardist/bassist/drummer, often seen playing non-stop requests at The Piano Works club venues in London's West End.
He performs regularly at venues such as Royal Ascot, Goodwood Revival, Wembley Stadium & Brands Hatch, for corporate clients including Ford, Canon, DHL and Global Radio, alongside many original performances at Glastonbury, Secret Garden Party, Standon Calling, Nashville Meets London & many more major festivals.
More than comfortable in all modern genres from cutting edge current chart pop back to 50s, including rock, funk, R&B, folk, disco, indie, and rockabilly; country, blues & slide guitar are his particular specialities.
With extensive experience in signed bands & as a session player, Dan is connected to a huge network of top quality musicians and alongside his own services can arrange all types of act for your event or venue, tailored to your budget, as follows:
BACKGROUND AMBIENCE
Solo – piano/guitar
SMALL ACOUSTIC SETUPS
Solo – piano/guitar/vocals
Duo – piano/guitar/vocals & guitar/vocals
MEDIUM SETUPS
Trio – piano/guitar/vocals & additional 2 piano/guitar/vocalists for added variety & versatility
Quartet – piano/guitar/vocals, guitar, bass & drums
Quintet – piano/guitar/vocals, guitar, bass, drums & trumpet or saxophone
LARGE SETUPS
Piano/guitar/vocals, guitar, bass, drums, plus:
Horn section (trumpet, saxophone, trombone)
String section (2 violins, viola, cello)
Backing vocal section (1 to 3 additional harmony vocals)
Location