Angela Grey Quartet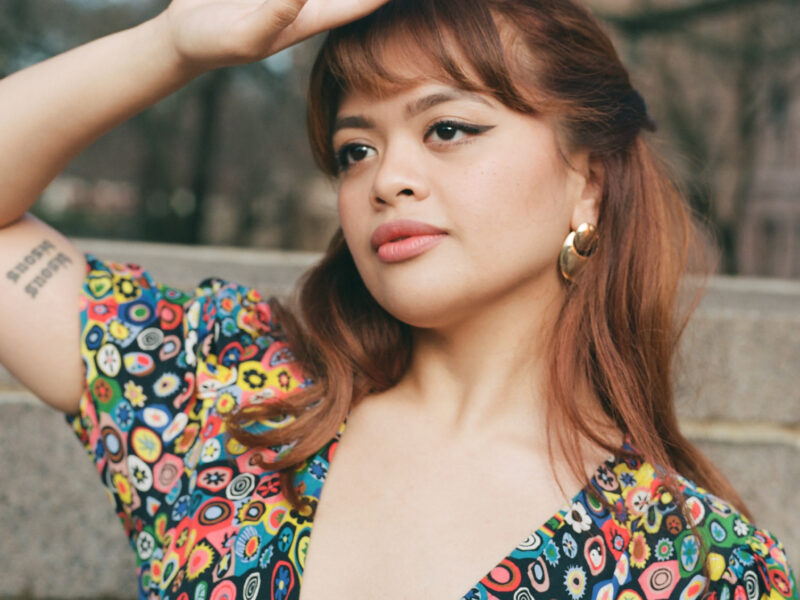 Booking Available From: 12:00 am
Booking Available To: 12:00 am
Angela Grey is a Filipino-American Songwriter & Jazz Vocalist based in Paris & New York.
Within less than a year of living in the jazz capital of Europe, Angela has performed at some of the best jazz clubs in Paris: Le Baiser Salé, 38Riv, Sunside-Sunset and Le Duc Des Lombards as well as luxury hotels across the city such as the Pont Royal Hotel, The Peninsula Hotel & Hotel Lvtetia among a few notable places. She has also performed all over New York that include the Clubroom at Soho Grand Hotel, Coby Club, The Bitter End & Birdland Jazz Club. Her distinct voice and timbre has been compared to the likes of Dinah Washington and Eartha Kitt, introducing her own unique spin to the standards of the great American songbook. Aside from the usual jazz standards, her repertoire includes jazz renditions of current pop songs and some funk & soul tunes.
In 2023, Angela will be recording her first jazz album with her group in Paris, The Angela Grey Quartet, inspired by the Nat King Cole Trio: piano, guitar and double bass.
Location